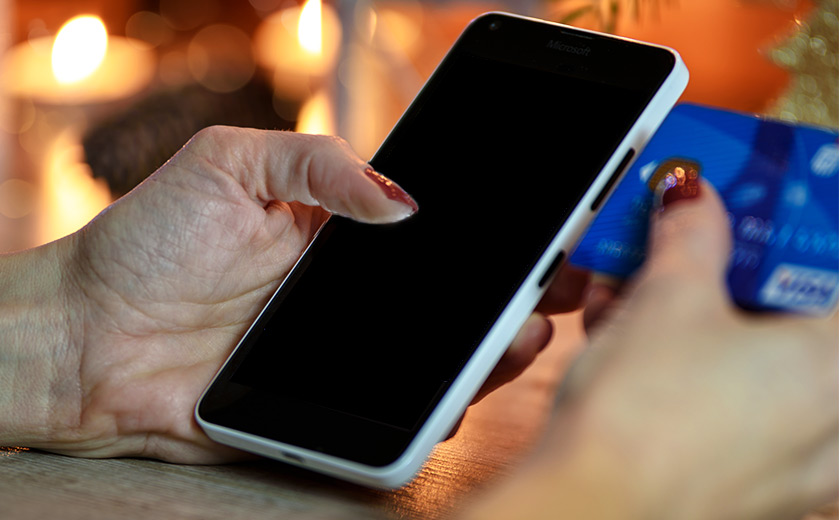 Payments | 03 June 2019 | Eliot Hastie <
Visa, along with other founding partners like Global Processing Services, Modulr, AllPay and MeaWallet are behind the platform which aims to be a one-stop shop that will allow fintechs and banks to test their payment propositions.
Business wanting to launch a payment program can use b.yond to access a financial technology platform of payment solutions using Visa's rails which they can deploy to customers in less than eight weeks.
Some of the core features of the platform include the ability to create physical and virtual cards, KYC and AML compliant logins for users and a full transaction set that can serve as a digital wallet.
It will also enable users to transfer their funds in real times and supports all major mobile wallet brands, including the enablement of a bespoke wallet that links to the Visa tokenisation service.
There are also a range of specialised vertical add-ons for travel and forex, gift, loyalty and employee recognition and even insurtech.
Head of fintech at Visa Smriti Vicari said the launch would enable clients to gain access to Visa's global network in a way that suited their product offering.
"At Visa we believe in the power of partnership to bring the best possible solutions to both emerging payment players and our existing clients and partners.
"The launch of b.yond is another big step towards enabling our clients to gain rapid access to the capabilities that lie within Visa's global network to power their own ideas," she said.
Co-founder of b.yond and leading the consortium Neil Harris said the platform broke the mould to bring together industry leaders and fintechs to create a truly innovative solution.
"B.yond is breaking the mould with its consortium of industry leading companies who are coming together to drive fintech innovation to a new level of simplicity and speed," he said.
"The project has been all about collaboration-led innovation and with an established list of other leading companies wanting to join the consortium, we expect the initial propositions to grow exponentially as we onboard new organisations and regions."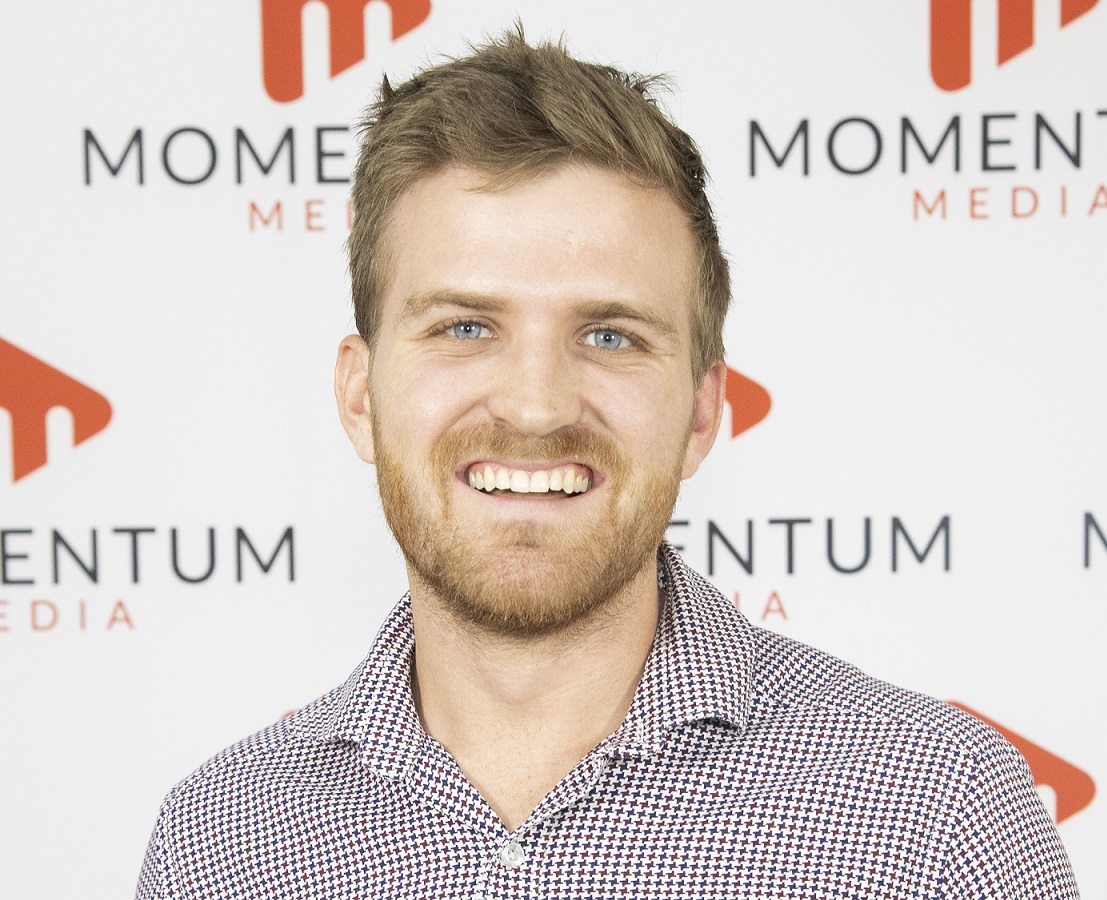 Eliot Hastie is a journalist on the wealth titles at Momentum Media.
Eliot joined the team in 2018 having previously written on Real Estate Business with Momentum Media as well.
Eliot graduated from the University of Westminster, UK with a Bachelor of Arts (Journalism).
You can email him on: This email address is being protected from spambots. You need JavaScript enabled to view it.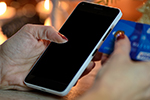 Written by Eliot Hastie