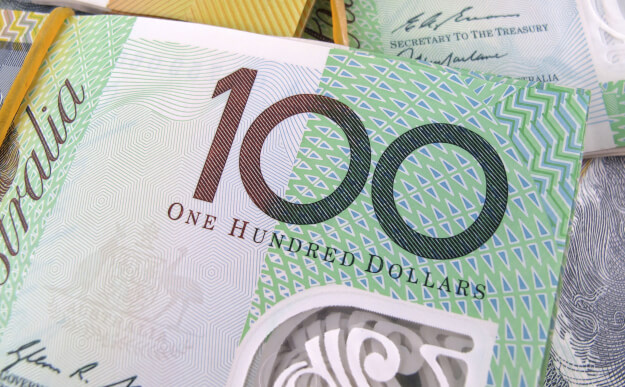 Payments | 07 June 2019 | Sarah Simpkins & Eliot Hastie <
The 'buy now, pay later' provider has confirmed today that it is in talks with the watchdog regarding issues with its Anti-Money Laundering and Counter-Terrorism Financing (AML/CTF) compliance.
In a business update on the ASX, Afterpay confirmed it had amended its compliance framework in July 2018 to incorporate obligations in relation to its service. 
While the business had not identified any money laundering or terrorism financing activity to date it was in contact with AUSTRAC regarding their compliance. 
The fintech is looking at appointing a professional services firm to conduct a review of its design and operation of its compliance framework.
Peter Soros, deputy chief executive of regulatory strategy, at the financial intelligence agency said AUSTRAC would be using independent auditing where it has concerns with an entity at the Refinitiv Australian Regulatory Summit in Sydney this week.
"It's a power that we haven't used very much, but I am foreshadowing that it is something that we are going to be increasingly using," Mr Soros said.
"We don't have the resources to regulate everybody, but it is a power that is attractive to me as the deputy in charge of regulation and we will be starting to use that where we think there are some concerns and risks.
"An independent auditor does provide a reporting entity with the energy and effort of identifying the gaps and working with them to rectify any challenges or issues that they foresee."
The regulator is also working to streamline its Anti-Money Laundering and Counter-Terrorism Financing Act (AML/CTF Act).
A statutory review in 2016 found the 2006 legislation to be "complex and burdensome", Mr Soros said, conferring that AUSTRAC is collaborating with its policy department as well as industry to simplify it.
Mr Soros noted that since the CBA and Tabcorp money laundering scandals last year, there has been an uptick in institutions reporting and investing in compliance resources.
"We're also seeing a lot more self-disclosure of gaps that our reporting entities," Mr Soros said.
"I think that they've looked under the hood and identified that there are some failings and shortcomings in their systems and that is a trend that we probably expect to continue for several years ahead. These things aren't easy to rectify in big complex organisations and even in small ones."
AUSTRAC is also looking to monitor financial services in emerging platforms, keeping surveillance on Australia's crypto trading as well as new payment platforms such as Alipay and WeChat Pay.
Mr Soros said the regulator is aiming to engage with firms from the start-up phase as the greater digital disruption rolls out in the sector.
However, the watchdog has been criticised for its lack of communication in the sector.
The body could improve in its efforts to educate firms about money laundering, and rules and regulations but it also needs to provide feedback to those who are already reporting, Mr Soros said.
"Reporting entities send us tens of thousands and hundreds of thousands of suspicious reporting matter reports every year," he said.
"We could do more in reporting back what are the good ones, where there's a bit of over-reporting or under-reporting. We are very focused and acknowledge we need to give more feedback to the types of reporting they're providing to help industry better target the type of information they're giving us."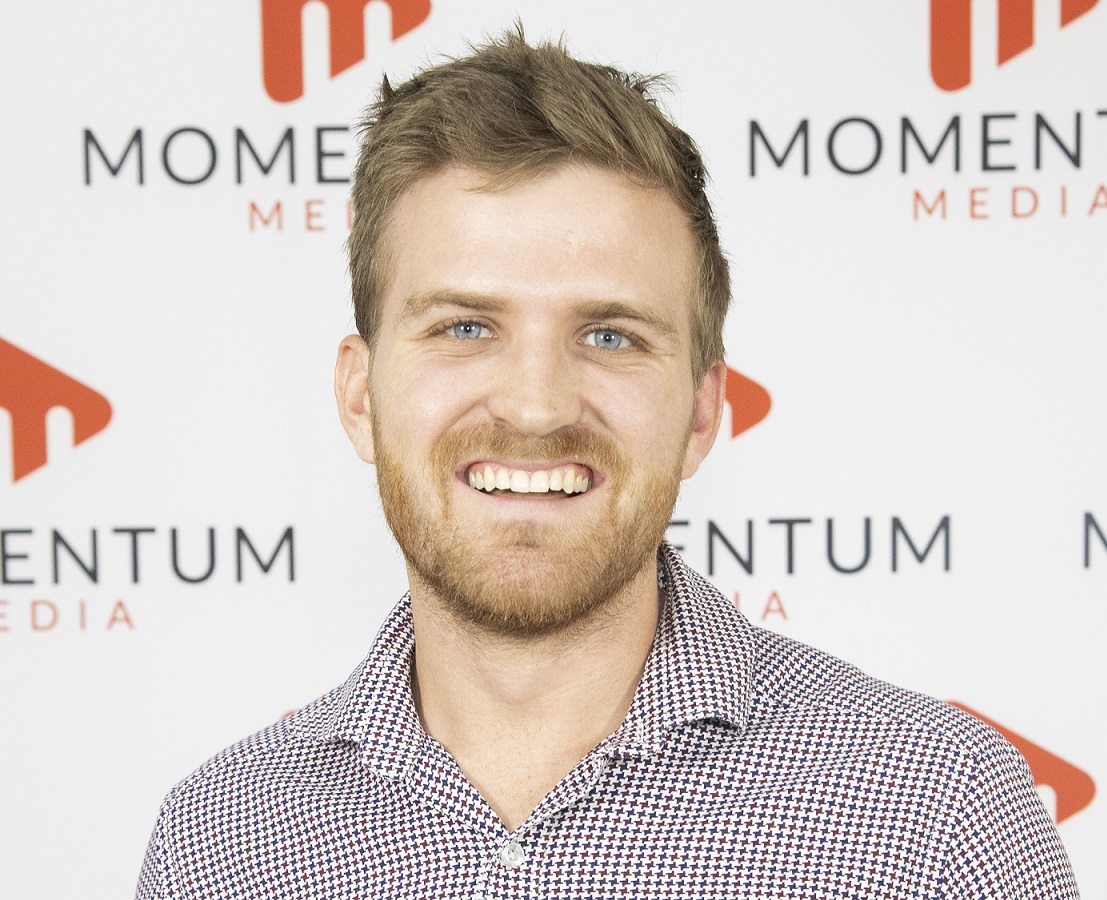 Eliot Hastie is a journalist on the wealth titles at Momentum Media.
Eliot joined the team in 2018 having previously written on Real Estate Business with Momentum Media as well.
Eliot graduated from the University of Westminster, UK with a Bachelor of Arts (Journalism).
You can email him on: This email address is being protected from spambots. You need JavaScript enabled to view it.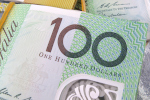 Written by Sarah Simpkins & Eliot Hastie