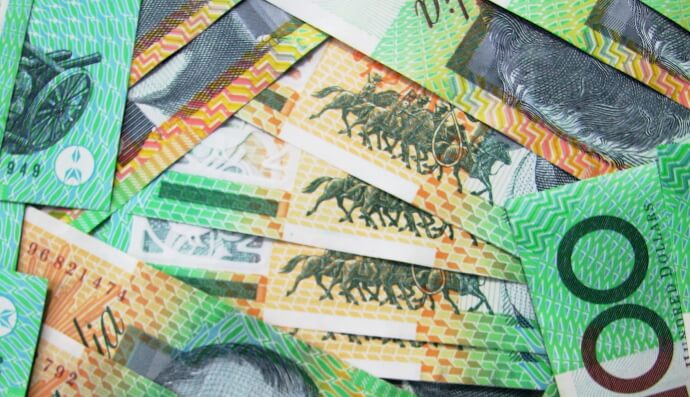 Payments | 27 July 2015 | Shared from www.rebonline.com.au <
The group has spent about 18 months developing the website, which has been built for touchscreens and which will automatically resize to fit the screen of the mobile device.
Every Raine & Horne agent and property manager will have a unique profile page featuring their biographies, listings and sales, client testimonials, social media links and blogs.
Offices will be able to customise the look and feel of their sites using home page tiles and modules.
Raine & Horne has created video guides to help lure consumers to the website. The videos are targeted at buyers, sellers, investors, tenants and prospective business partners, and some are hosted by Peter Colquhoun from Better Homes & Gardens.
Consumers will have access to online calculators covering loan repayments, stamp duty, lease payments and depreciation.
Raine & Horne has also partnered with CoreLogic RP Data to supply suburb profile data, including number of sales, average and median sales prices and median rental prices.
Executive chairman Angus Raine said the new website makes Raine & Horne compliant with Google's recent decision to favour mobile-friendly websites in its search rankings.
Mr Raine said the new website still functions just as successfully on a desktop or laptop, and switches seamlessly between devices.
"More significantly, rh.com.au will offer to mobile users all the features traditionally available to desktop users, including high-quality photography and graphics," he said.
One noticeable design change is the abolition of navigation tabs at the top. Instead, the site is constructed of a series of tiles and modules that work in a continuous scroll down the page.
"It provides a much cleaner and more streamlined look to the website and means there are no menu items to choose from, which are more typical of old-school, desktop-based websites," Mr Raine said.
Meanwhile, Raine & Horne has relocated its Queensland corporate office, which the group said was in response to its strong growth in the state in the past 18 months.
Mr Raine said the new office, in inner-city Ascot, will include state-of-the-art training facilities, a business support centre and hot-desking facilities for agents.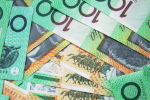 Written by

Shared from www.rebonline.com.au