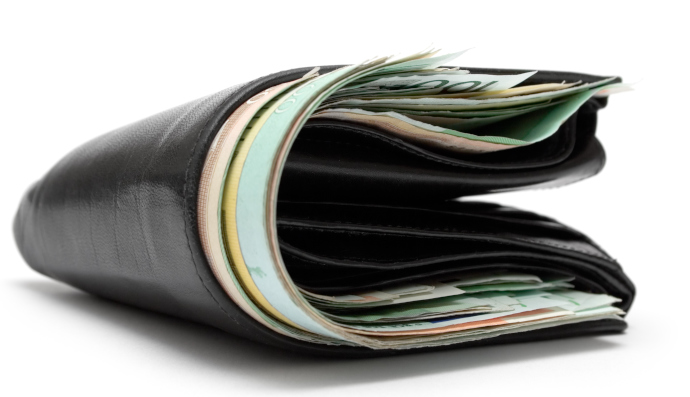 Payments | 03 August 2015 | Reporter <
The CBA has added two new features to its CommBank app in the effort to take the "mobile wallet experience" beyond banking and payments.
A loyalty feature, which digitally stores loyalty cards, will now be included in the app.
CBA executive general manager of retail products and strategy Angus Sullivan said, "We are taking loyalty digital by making it easier for shoppers to have virtual copies of their loyalty cards on their mobiles.
"No more digging around in your wallet for a card – this type of convenience is taking us one step closer to a day when you won't need a physical wallet at all," he said.
The loyalty feature works by scanning the barcode of a physical loyalty card and adding it to the app to make a virtual copy. 
CBA, in partnership with Scentre Group, will also pilot a CommBank Offers app, which enables customers to opt in to tailored offers from Westfield merchants.
Scentre Group general manager, Brandspace, Bill Burton said, "The partnership with CommBank will leverage our significant investments in digital infrastructure across the Westfield shopping centre portfolio."
Mr Sullivan concluded that through the two mobile wallet developments "[CBA and Scentre] are delivering an enriched shopping experience".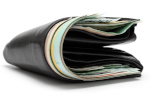 Written by

Reporter