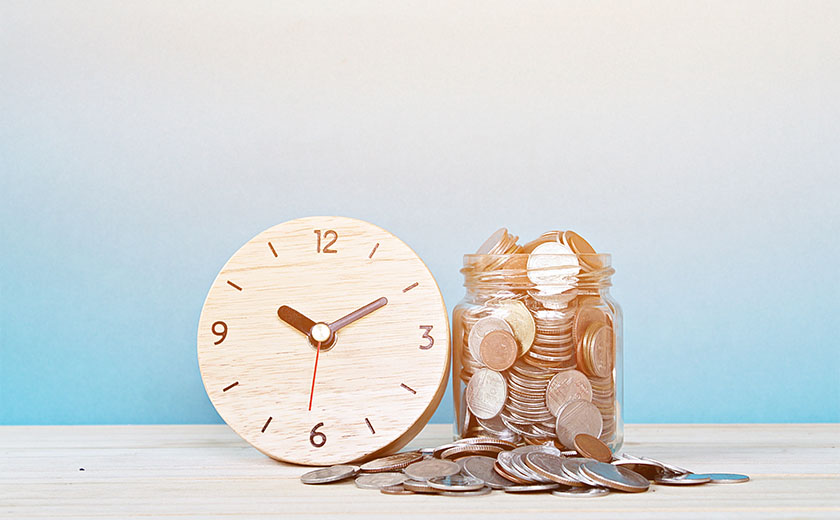 Payments | 29 July 2019 | Eliot Hastie <
Data firm illion has joined forces with accounts receivable and collections platform ezyCollect, giving businesses the power to recognise and monitor whether a customer is likely to honour their debts on time.
This new power will enable businesses to ensure a customer can pay before signing up with the business or issuing new orders.
Small businesses account for 40 per cent of Australia's workforce but often are at the mercy of larger companies who on average fail to pay their debts on time by 14 days.
illion chief executive Simon Bligh said knowing whether a prospective customer is likely to pay on time could make a huge difference to a company's success.
"Onboarding a new trade customer can typically take businesses up to five days as their accounts team check the trade references the customer supplies," Mr Bligh said.
"Under the new illion/ezyCollect partnership, that time-consuming process can be reduced to as little as 10 minutes."
Mr Bligh said it wasn't right that firms were dependent on other businesses to succeed and that was why this partnership was established.
"Together, illion and ezyCollect will give more businesses easy access to the powerful information they need to establish whether a prospective customer is a good, indifferent or bad credit risk."
ezyCollect CEO AJ Singh said customers would now see a late payments risk gauge for every trade customer managed on the platform based on illion data.
"These credit insights put suppliers in the driver's seat when it comes to cash flow. Around 95 percent of the customers we surveyed told us that they would consider changing their credit terms with customers on the late payments high-risk list," he said.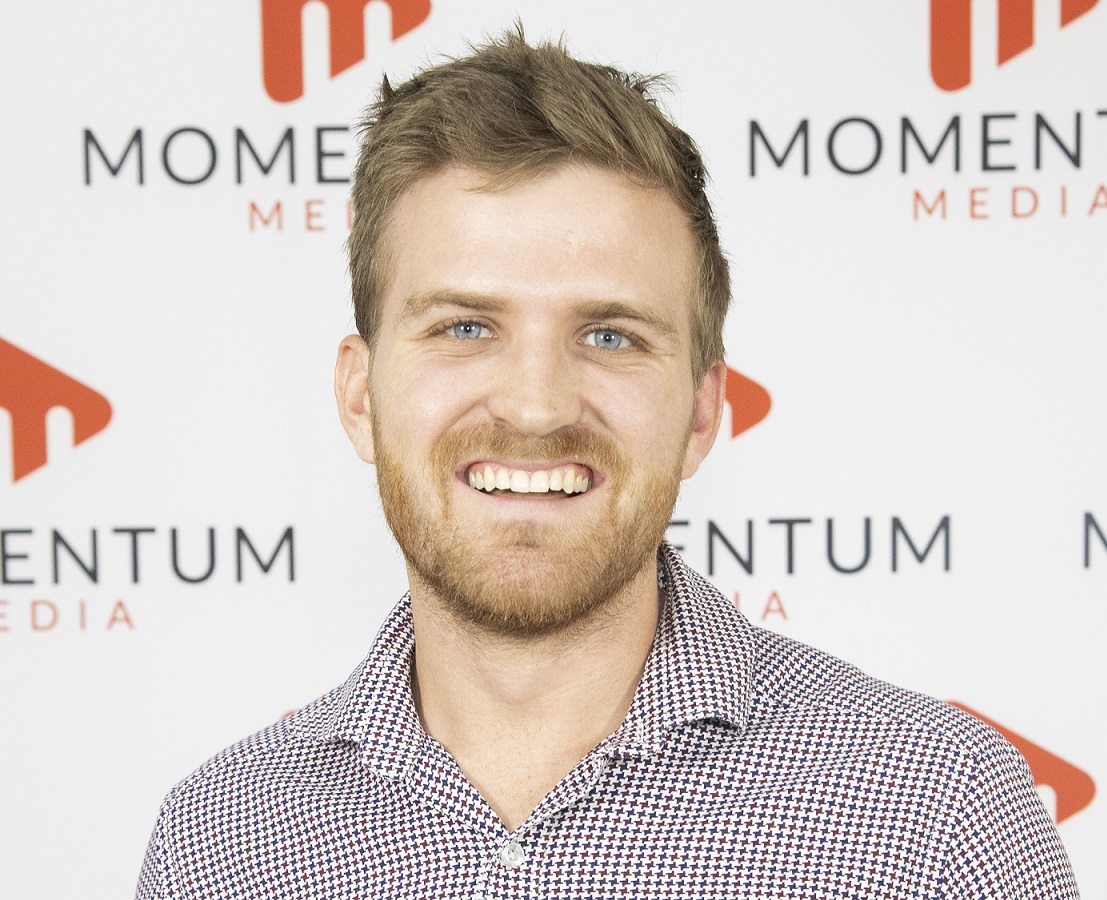 Eliot Hastie is a journalist on the wealth titles at Momentum Media.
Eliot joined the team in 2018 having previously written on Real Estate Business with Momentum Media as well.
Eliot graduated from the University of Westminster, UK with a Bachelor of Arts (Journalism).
You can email him on: This email address is being protected from spambots. You need JavaScript enabled to view it.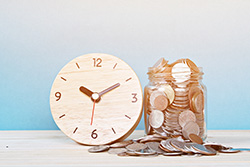 Written by Eliot Hastie