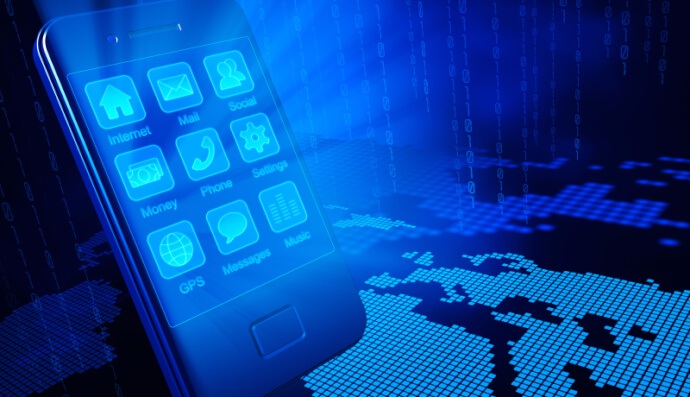 Payments | 03 August 2015 | Reporter <
The Forex Money Transfer app will allow users to securely transfer money on the go in 48 currencies.
OzForex Group chief executive Richard Kimber said: "We're excited to launch a user-friendly app that responds to the needs of our internationally mobile customer base to send money on the go."
"The launch is a continuation of our broader vision to effortlessly integrate international payments into people's lives.
"Mobile provides an always on and always available solution, offering convenience to our customers through a very personal device," Mr Kimber said. 
The app allows users to set up repeat payments and review past transactions, check market exchange rates, view currency charts and set rate alerts. 
According to Mr Kimber, the app has been launched in response to the increasing use of mobile technologies across all industries. 
"With the Forex Money Transfer app, we are seizing upon the large shift to mobile for the consumption of financial services," he said.
"It is a significant, new transactionary channel for our current and future customers and offers additional scale to the business.
"I would expect that over the next five years, half of all our transactions will be originated via a mobile device," Mr Kimber said.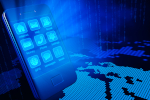 Written by

Reporter