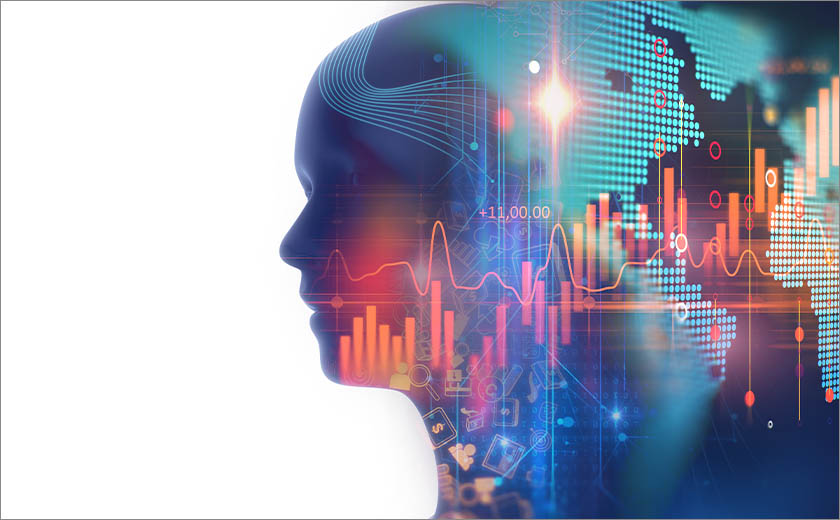 Payments | 09 September 2019 | Sarah Simpkins <
Frollo has indicated the deal will accelerate its AI and machine learning capabilities, hoping to leverage Hip Money's experience providing end users with automated recommended next best actions.
Hip Money was founded through a Kickstarter funding campaign in 2016 and since then has worked with banks in both the US and Australia to build out features.
Hip Money's chief executive and co-founder Mark Zmarzly will join Frollo as the sales director based in Brisbane, expanding the business' physical footprint into Queensland.
Gareth Gumbley, CEO and founder of Frollo commented: "This acquisition marks a significant point of growth for Frollo as we are expanding and enhancing our B2B offering to banks and credit unions."
"We are excited about increasing our investment into AI technology to enhance the capabilities of our platform."
Mr Gumbley added Frollo knows its B2B clients are looking to enhance their customer engagement as they build new banking apps.
"These institutions are also preparing for open banking and looking to find a way to aggregate data and automate insights," he said.
"The acquisition of Hip Money technology will not only accelerate our platform capabilities to deliver on the requirements of financial institutions but also help our end users that are signed up to the free Frollo app with automated debt elimination."
On Hip Money's head Mr Zmarzly staying on with the team, Mr Gumbley commented: "We felt there was a strong value alignment between the businesses both focused on debt elimination and financial wellbeing."
"We are also proud to have Mark on the team who comes with wealth of experience in uncovering customer problems and bringing solutions to market with banking partners."
Frollo aims to build technology that improves financial literacy of consumers, through its digital API-enabled platform targeted at institutions as well as the free Frollo consumer app.
Mr Zmarzly said the firm had been looking for ways to collaborate with Frollo since meeting at the MetLife Financial Wellness Finals in 2018.
"The constant during our time together has been our shared motivations to ethically empower people to save more money to alleviate financial stress," he said.
"That shared vision is why we're so excited to join the Frollo team and accelerate their growth. It's also why I know we will succeed."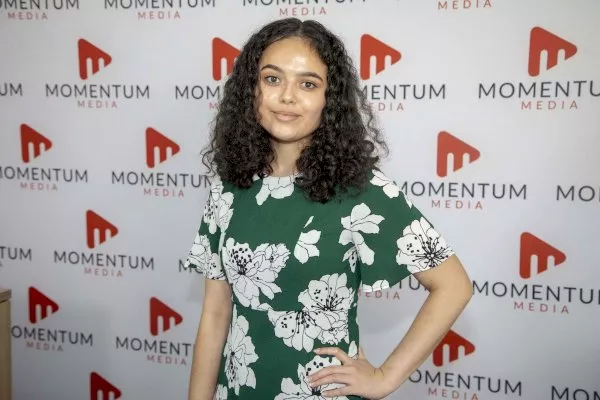 Sarah Simpkins is a journalist at Momentum Media, reporting primarily on banking, financial services and wealth. 

Prior to joining the team in 2018, Sarah worked in trade media and produced stories for a current affairs program on community radio. 

Sarah has a dual bachelor's degree in science and journalism from the University of Queensland.

You can contact her on This email address is being protected from spambots. You need JavaScript enabled to view it..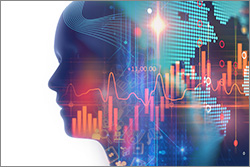 Written by Sarah Simpkins