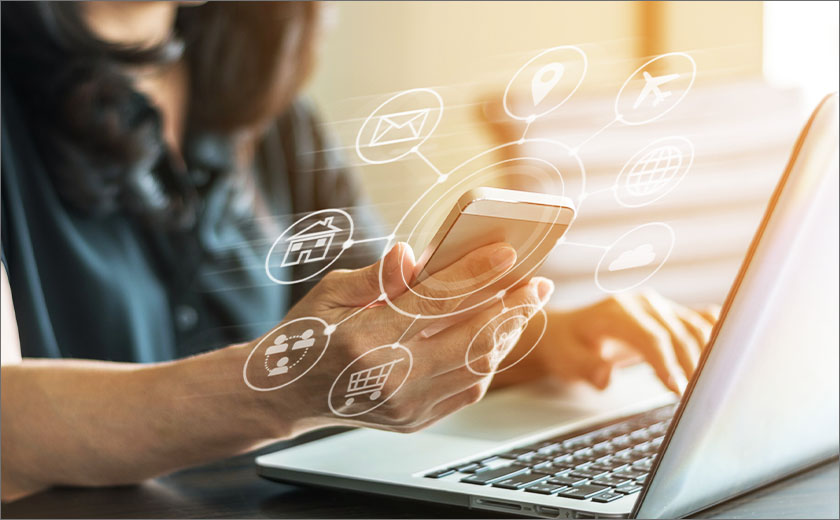 Payments | 23 September 2019 | Adrian Flores <
The report also found that global non-cash transaction volumes grew at 12 per cent to reach 539 billion transactions in 2017, and is projected to reach 1,046 billion transactions by 2022.
Debit cards were the fastest non-cash payment method, with transactions up by 17 per cent in 2017, ahead of credit cards (11 per cent) and credit transfers (10 per cent).
However, the financial services practice leader and head of banking at Capgemini Australia, Phil Gomm, said that although instant payments have been with us for some time now, take-up remains weak.
"Corporate solutions look to be the key for increased growth, as further value-added use cases emerge that leverage the additional transaction payload available with an instant payment message. Merchant adoption for instant payments will remain low until pricing incentives are in place," Mr Gomm said.
Mr Gomm said the move to open banking in Australia is now playing out in the form of the introduction of the new Consumer Data Right, viewing it as the key to sustaining market share.
"Open API's and ecosystem-based business models are necessary, but banks globally are slow to adopt. Banks are not comfortable with mandated data sharing, with no reciprocity," he said.
"We see our major banking clients moving from a transaction-led relationship with their customers to a data-led relationship, which we see as necessary to ensure banks remain at the heart of customer relationships.
"Banks are also looking to capitalise on their position of trust, by investing in additional security, fraud detection, and regulatory compliance solutions that bring increased security benefits to their customers".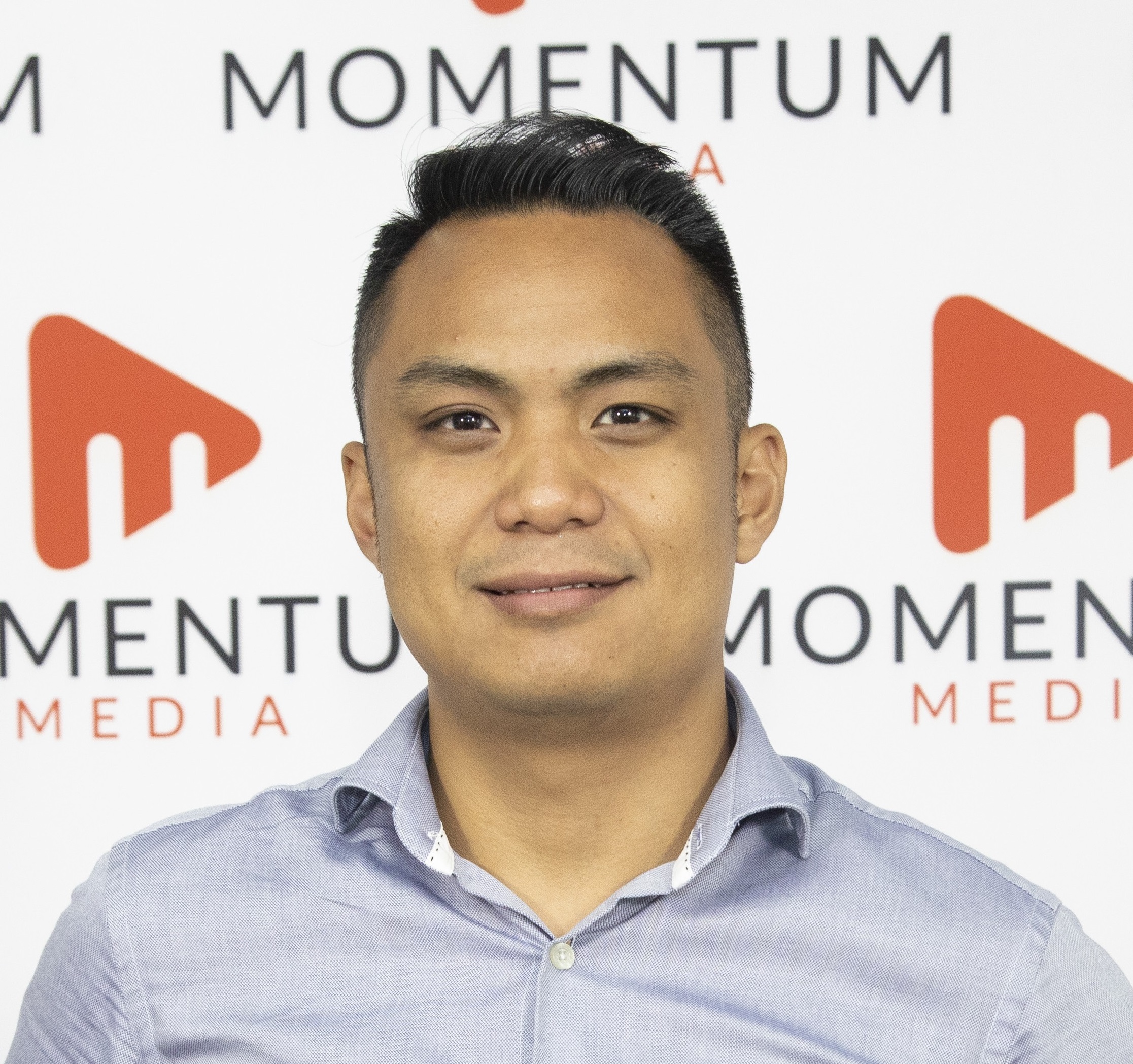 Adrian Flores is a features editor at Momentum Media, focusing mainly on banking, wealth management and financial services. He has also written for Public Accountant, Accountants Daily and The CEO Magazine.
You can contact him on This email address is being protected from spambots. You need JavaScript enabled to view it..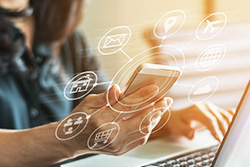 Written by Adrian Flores