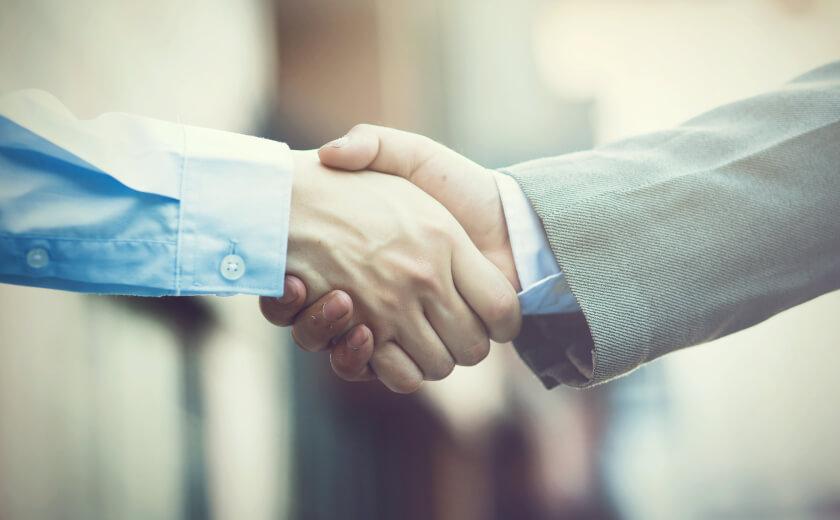 Payments | 23 September 2019 | Reporter <
As a direct clearer of Australian dollars, Northern Trust will manage its intraday payment flows directly with other members of the high-value clearing system and perform all other required activities relating to cash settlements for high-value payments that were previously conducted by Northern Trust's sub-custodian in Australia.
"This move cements our commitment to the Australian market and builds on recent client wins and new hires we have made as we continue to build out our presence in the region," Northern Trust country executive, Australia, Angelo Calvitto said.
"By becoming a direct clearer of Australian dollars on behalf of our clients, Northern Trust now has greater real-time visibility of cash and is able to take direct responsibility for the accurate and timely receipt of client funds. This is a logical next step as we continue to build out our capabilities and out footprint in this strategic market."
Northern Trust named Robert Poulter as head of the company's Australian cash operation. Based in Melbourne and reporting to Chicago-based Charlie Lebrun, head of international cash management, Mr Poulter is responsible for cash and liquidity management, relationship management and market advocacy as it pertains to cash.
He brings more than 30 years of experience in financial services. The last 19 years saw him in senior roles in custody and transfer agency operations with various financial institutions in New Zealand, the UK and Australia.
Written by

Reporter