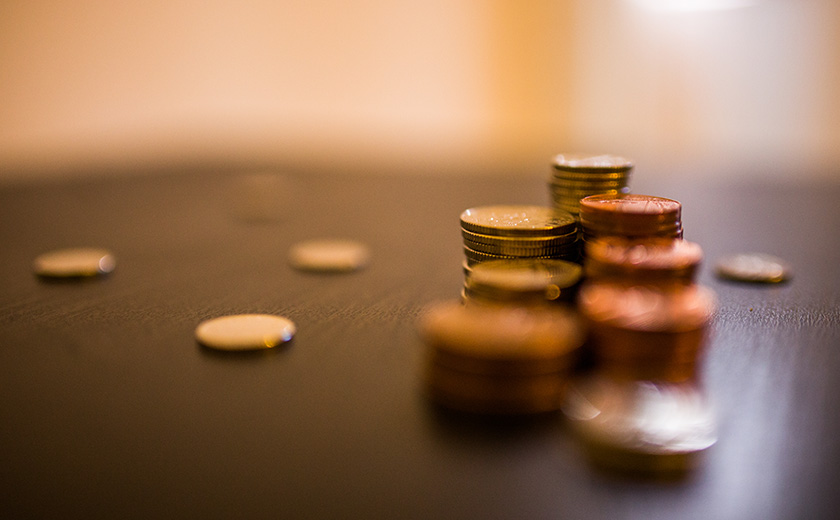 Payments | 07 October 2019 | Sarah Simpkins <
Slyp's technology aims to capture a customer's itemised receipt data from point of sale software and automatically deliver an interactive "smart receipt" inside customers' mobile and internet banking apps.
The app looks to remove the need for hard copies of receipts for tax or refund purposes in an increasingly environmentally conscious world.
In addition to the equity investment from NAB Ventures, NAB is working towards integrating Slyp's technology into its own banking services to support customers with their everyday banking needs in 2019.
Slyp co-founder Paul Weingarth said the app aims to cater to customers asking for better ways to receive and manage their receipts for a variety of use cases such as returns, tax and expense claims.
"Via Slyp, the smart receipt is delivered instantly post-purchase, improving the retail experience while also building a unified data exchange network between merchants, banks and their customers," Mr Weingarth said.
"This technology will unlock significant value across the ecosystem particularly for bricks and mortar retailers. The smart receipt will open up a new channel to help the retailers reconnect with their customer post-purchase, turning the end of a transaction into the start of a customer relationship."
NAB Ventures managing director Todd Forest said the bank had trialled the solution earlier this year and had received positive feedback.
"We love what Slyp is doing. It just makes sense that in a digital age, which is increasingly going paperless, that the receipt process can be improved to provide a better customer experience," Mr Forest said.
"We see great upside in this solution from both a retail customer point of view, but also for small business customers, particularly for reducing the administration burden around taxation requirements."
Mr Forest is also joining Slyp's board as part of the investment.
Westpac's venture capital arm, Reinvesture, was also involved in the capital raising round.
Danny Gilligan, managing director Reinventure commented: "Connectivity of data across industry sectors is an important and valuable problem to solve.
"Slyp have been able to do that in a way which materially enhances consumer experiences and delivers real value for merchants and banks at the same time.:"
In the coming months, Slyp said it will unveil its foundational launch for merchants as well as additional strategic partnerships to help the firm roll out its merchant acquisition nationally.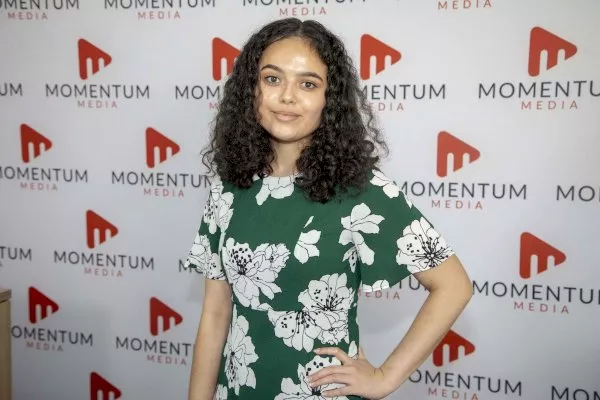 Sarah Simpkins is a journalist at Momentum Media, reporting primarily on banking, financial services and wealth. 

Prior to joining the team in 2018, Sarah worked in trade media and produced stories for a current affairs program on community radio. 

Sarah has a dual bachelor's degree in science and journalism from the University of Queensland.

You can contact her on This email address is being protected from spambots. You need JavaScript enabled to view it..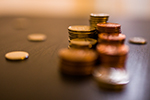 Written by Sarah Simpkins