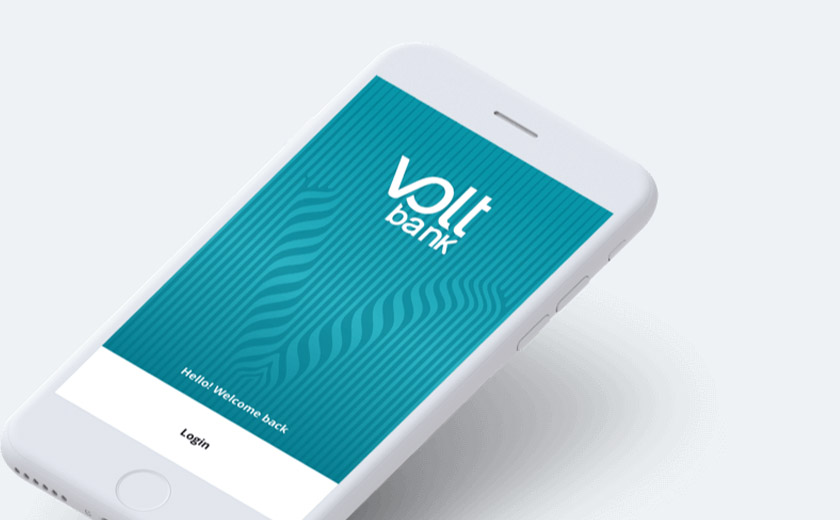 Payments | 21 October 2019 | Sarah Simpkins <
Speaking last week at the Ashurst Fintech Summit in Sydney, Volt chief executive Steve Weston talked about the bank's strategy, with its next step being the debut of its new banking accounts.
He noted the first product, a savings account is testing before it goes out to roughly 40,000 people on the waiting list and is available to the public at the end of the year.
"Our first partnered product is a cash management account, which is about to go into testing as well," Mr Weston added.
"It's working with a digital currencies exchange. And it won't be us dealing in bitcoin and the like, it's Australian dollars, but it really removes friction between the exchanges and the individual investors.
"And then by this time next year we'll have the full range of consumer deposits in place, personal loans, home loans, as well as an SME offering, which will be coming to market in 2021."
Mr Weston said Volt is working on features in place for customers, including aspects for budgeting, such as automated utilities comparisons using consumers' data that give recommended providers for cheaper rates and "biometric selfies," a fraud prevention measure.
The selfie would involve users taking a video of themselves where they smile, turn their heads or blink to verify their identity, in addition to a photo of their passport or license.
While Volt is operating as a direct-to-consumer bank with its own brand and products, the larger part of its business is contained in the integration of its digital payments platform with other brands.
The neobank has signed on to integrate its payments platform with a number of brands, including PayPal – which already teamed with large players including Bank of America, Citi and Barclays.
Mr Weston indicated Volt is aiming to work with companies that have large customer bases, loyalty programs, users in the line, who "want to offer banking products to their customers but don't want to become a bank."
The fintech will offer its platform both as a white label or as a Volt-branded interface across different providers.
"So we have this situation where we will have a brand that is direct to the public, but actually, the biggest part of the business will be invisible to many," Mr Weston said.
"To serve in the final role of the platform is to use the technology and the capability we are building and license it out to other banks here in Australia, but particularly from a global perspective.
"It seems no matter how big banks are nor where they're located around the world, they are all grappling with the same thing and that is how do we transfer digitally to do it from within has all sorts of issues.
"So a question they're now asking is there a better way and is a better way partnering with one of the newer banks and we've architected technology in a way that will enable us to do that. They'll have a longer gestation period."
Sarah Simpkins is a journalist at Momentum Media, reporting primarily on banking, financial services and wealth. 

Prior to joining the team in 2018, Sarah worked in trade media and produced stories for a current affairs program on community radio. 

Sarah has a dual bachelor's degree in science and journalism from the University of Queensland.

You can contact her on This email address is being protected from spambots. You need JavaScript enabled to view it..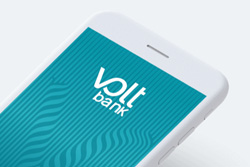 Written by Sarah Simpkins