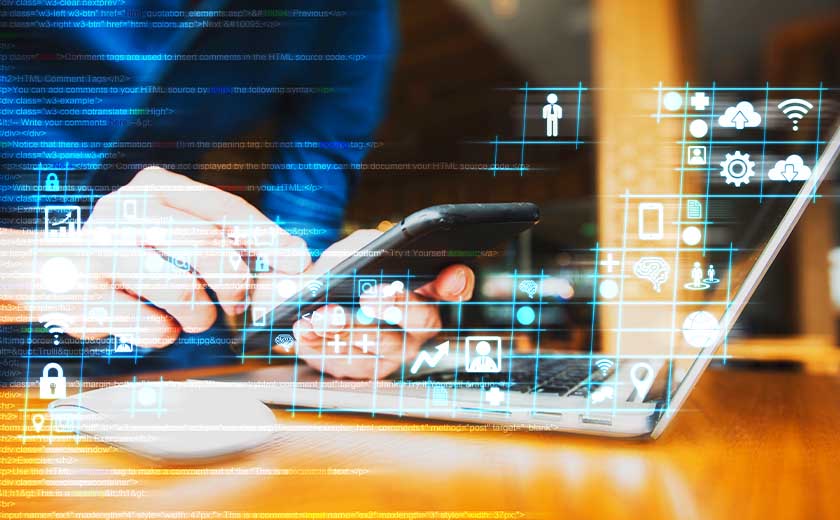 Payments | 04 November 2019 | Sarah Simpkins <
The public release of the roadmap comes around two years since the NPP commenced, allowing Australian consumers, business and government agencies to make real-time payments between accounts at participating financial institutions.
Approximately 85 banks, credit unions, building societies and fintech are connected to the NPP either directly or indirectly, with the platform provider stating it handles payments for more than 66 million accountholders and around one in three transactions to or from a business.
The roadmap between now and the end of 2022 has a number of planned components, including the development of a "mandated payments service" to support recurring and "debit-like" payments, implementing a payment initiation capability across the platform, making services to support the domestic leg of an inbound cross-border payment and supporting the use of QR codes.
NPP Australia chief executive Adrian Lovney said making the timeline publicly available will ensure the platform's momentum continues.
"We're focused on developing additional native capability that can support a range of use cases, which can be used by participating financial institutions and third parties to do different things," Mr Lovney said.
"By developing native platform capability, governed by a common rules framework administered by NPPA, it is akin to providing 'building blocks' that others can put together in different ways to deliver payment products and services outside the platform.
"NPPA does this by establishing different 'business services' that have different uses. A business service can either be used in its native form by participating financial institutions and third parties, or it can be further built on and commercialised by an organisation wanting to develop an overlay service on top."
Of note is the development of third party initiation on the NPP, which would see users being able to approve payments initiated on their account in advance, with a digital arrangement or a "mandate."
The third-party initiation functionality could enable a range of uses such as recurring or subscription type payments, ecommerce and "on behalf of" services, such as corporates using cloud accounting software to do payroll runs.
The roadmap is also looking to structured data capabilities, which are aimed to support B2B payments and functions such as payroll, super, e-invoicing and a business service to bolster the domestic segment of inbound cross-border payments.
Individual participating financial institutions and fintechs alike are developing capability to support NPP payments, in a number of areas, such as APIs and conversion of bulk payment files, NPP Australia noted.
Co-founder and chief technology officer of Assembly Payments Simon Jones commented the roadmap is the "first real benchmark" of NPPA's progress to date.
"We have always seen the New Payments Platform as a transformative technology and have been an active participant in its growth. But this document articulates it really well," Mr Jones said.
"Businesses are set to reap the benefit of increased connectivity, accessing their funds as the transaction happens, regardless of when it happens.
"Additionally, public awareness of faster payments is driving consumer expectations. We believe this will urge companies to adopt better payment solutions."
He added Assembly has seen companies aligning to a need to be "always-on" with the growth of its own real-time payments offering.
As at mid-October, the NPP was said to process an average of around 750,000 payments worth $750 million a day, with the largest transaction yet being $500 million.
NPPA is mutually owned by 13 organisations: the big four banks, ASL, Bendigo Bank, Citi, Cuscal, HSBC, Indue, ING, Macquarie and the RBA.
Sarah Simpkins is a journalist at Momentum Media, reporting primarily on banking, financial services and wealth. 

Prior to joining the team in 2018, Sarah worked in trade media and produced stories for a current affairs program on community radio. 

Sarah has a dual bachelor's degree in science and journalism from the University of Queensland.

You can contact her on This email address is being protected from spambots. You need JavaScript enabled to view it..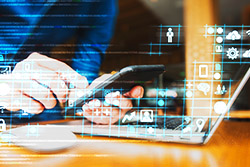 Written by Sarah Simpkins