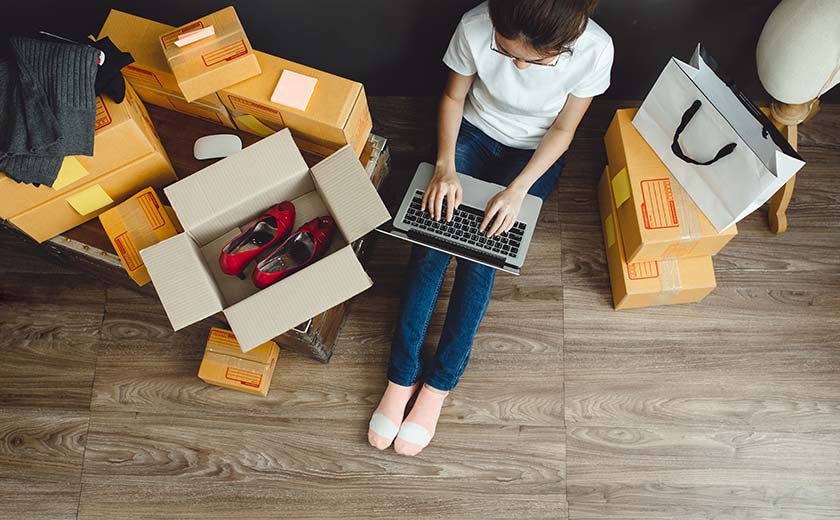 Payments | 11 November 2019 | Sarah Simpkins <
The data from market researcher Roy Morgan has shown the percentage of Australians holding a credit card is down by 3 percentage points over the last year.
The decline in credit card usage has fit into a long-term trend showing reduction in credit card debt over the last decade, the report noted, with it now sitting at $7 billion compared to $8 billion in 2007.
Roy Morgan chief executive Michele Levin said the payment landscape in Australia is facing rapid change, with buy-now-pay-later providers likely to pose a threat to traditional deferred payment options.
"The increasing use of new payment technologies is being aided by the growing proliferation and development of smart phones and wearables with integrated technology such as Apple Pay and Google Pay," Ms Levin said.
"Consumers will come to expect the minimum effort when making payments and the industry will need to adapt by providing more innovative and simpler solutions.
"Traditional financial institutions may need to collaborate with fintechs and other third parties to keep up with the fast-moving digital payment environment."
Yet while the growth in buy-now-pay-later usage has been rapid, overall user numbers were noted to still be relatively low. Only 9.4 per cent of the population was recorded using them, up from 6.8 per cent a year before.
Even among the heaviest user group, those aged 25-34, only 17.4 per cent are using the payment methods.
Australians between the ages of 14 to 34 account for the majority (55.9 per cent) of buy-now-pay-later users, with those in the 25-34 group making up 33.5 per cent of all users.
That age group represents only 18.1 per cent of the population over 14, Roy Morgan noted, meaning the 25-34 cohort is nearly twice as likely to use a buy-now-pay-later system compared to the average across the whole nation.
In contrast, Australians over the age of 50 make up only 14.2 per cent of pay-later users despite being 40.7 per cent of the population over the age of 14. For Australians aged over 65, usage is below 1 per cent.
Consumers using the systems tend to be lower earners, gaining an average or relatively low wage. Around 11.7 per cent of users earn between $40,000 and 49,999, compared with 8.8 per cent of Australians overall.
While 4.4 of the overall population are in the most cashed-up income group, earning $150,000 a year or more, only 2.2 per cent of buy-now-pay-later users fall into that salary bracket.
Half of Australians aware of BNPL, Afterpay dominates market
Awareness levels were said to be strong among Australians, with 52.2 per cent of consumers knowing about pay-later systems.
Afterpay dominates the market, with 49.5 per cent awareness and 8.4 per cent usage over a 12-month period, followed by Zip (ZipPay and ZipMoney), which has an awareness of 29.3 per cent and 2.8 per cent usage.
The new point-of-sale credit systems, which appeared in Australia in 2015 and then fell outside of existing financial regulatory purviews, may see tightened guidelines in the future.
A Senate inquiry earlier this year following scrutiny from the banking sector and consumer groups led to new obligations for buy-now-pay-later providers and ASIC's ability to intervene boosted.
Sarah Simpkins is a journalist at Momentum Media, reporting primarily on banking, financial services and wealth. 

Prior to joining the team in 2018, Sarah worked in trade media and produced stories for a current affairs program on community radio. 

Sarah has a dual bachelor's degree in science and journalism from the University of Queensland.

You can contact her on This email address is being protected from spambots. You need JavaScript enabled to view it..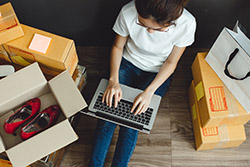 Written by Sarah Simpkins