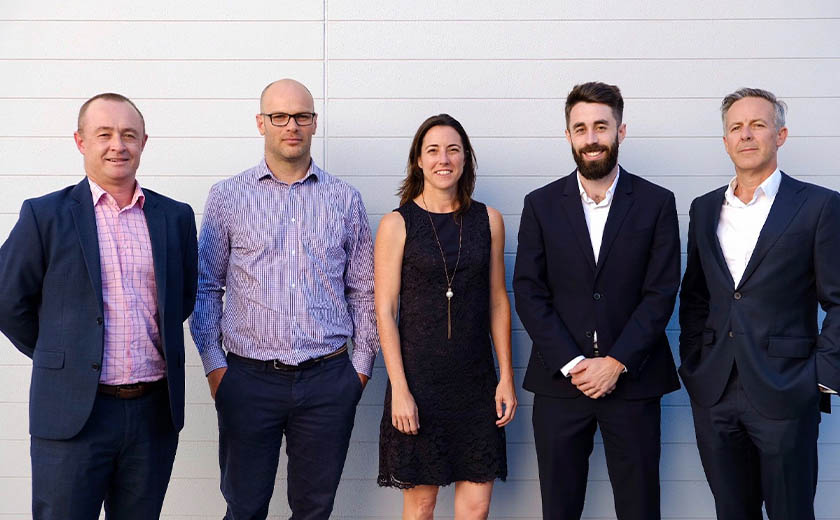 Payments | 26 November 2019 | Sarah Simpkins <
Timothy Cameron has become the fintech's new country manager, taking over from outgoing boss Nicholas Lembo, who is moving to New York in January to head up TransferWise's Americas growth team.
Michelle Moffatt has been hired as TransferWise's new chief risk officer, with the business looking to add a compliance officer locally.
Further, TransferWise head of APAC expansion Venkatesh Saha has joined the local board as an executive director.
New additions Jonathan Mearns, Angus Begg and former Macquarie Capital managing director Justyn Walsh (chairman) have been appointed non-executive directors for TransferWise Australia.
TransferWise chief executive and co-founder Kristo Käärmann has kept involved in the local business as executive director.
In the past year, TransferWise Australia's volume grew by 53 per cent, while its business offering expanded by 90 per cent locally.
Taavet Hinrikus, chairman and co-founder of TransferWise said Australia is an important market for the company.
"I'm proud of the hard work our team has put in over the years to launch world-first products for both Australian consumers and businesses, like the TransferWise account and Platinum debit Mastercard, while simultaneously accelerating our mission to bring fast, cheap and transparent international money transfers direct to consumers through global bank integrations powered by TransferWise," Mr Hinrikus said.
"I'm even more proud that long-serving employees like Nick and Tim who have been with us for three and four years respectively, have chosen to stay with TransferWise for the next challenge in their career – a testament to the culture we've built across our offices."
Outgoing Australia head Mr Lembo has spent three years working on the growth of the company in Australia and New Zealand.
Mr Lembo's replacement, Mr Cameron, has returned to Australia after spending the last four years with TransferWise in London across a number of roles, including most recently leading the company's product and expansion into the Middle East and Africa.
Mr Cameron has launched TransferWise in 10 different markets, working with regulators and local governments in each country. He is also said to be a key decision-maker in the company's hiring process across the product, engineering and operational roles.
Prior to TransferWise, Mr Cameron worked at the Grattan Institute in Melbourne and had a short stint at Westpac in Sydney.
Meanwhile the new CRO, Ms Moffatt, has previously worked on risk and compliance, having audit experience in the financial services sector across the UK, Europe, Australia and South Africa.
She was head of internal audit at Tyro for six years before branching out as a consultant for the last two years.
Mr Mearns, one of the additions to the board, is a private investor, technologist and entrepreneur with an engineering background.
Fellow non-executive director Mr Begg has more than 25 years of financial experience, having had senior leadership roles at NBN Co, Vodafone and 3 Mobile.
He is currently an executive director with the Department of Planning, Industry and Environment in the NSW government.
Mr Walsh is also currently the CEO and director of BridgeLane Agriculture Partners.
Sarah Simpkins is a journalist at Momentum Media, reporting primarily on banking, financial services and wealth. 

Prior to joining the team in 2018, Sarah worked in trade media and produced stories for a current affairs program on community radio. 

Sarah has a dual bachelor's degree in science and journalism from the University of Queensland.

You can contact her on This email address is being protected from spambots. You need JavaScript enabled to view it..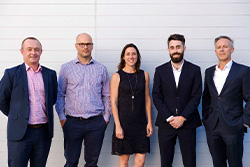 Written by Sarah Simpkins