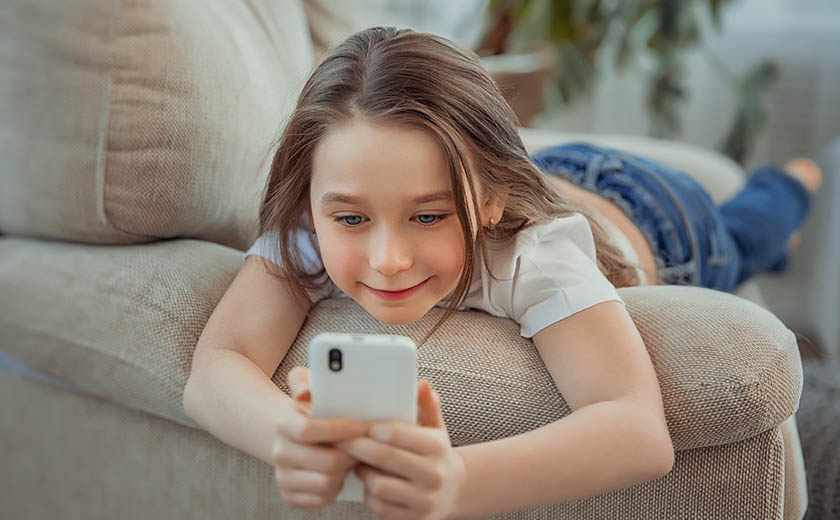 Payments | 02 December 2019 | Sarah Simpkins <
The data from MyState Bank has found more than half of parents think it is easy or very easy for children to misuse digital payments when compared to cash.
The research was conducted by Pureprofile, surveying 1,011 Australians between 30 September and 3 October.
A third of parents say their children have spent money without permission via digital services such as apps, in-app purchases, eBay, Uber Eats or downloading music and games.
The study found parents are most concerned about children spending money too easily (83 per cent), not knowing the value of money (76 per cent), having access to easy credit such as "buy now, pay later" services (65 per cent) and being vulnerable to financial scams (54 per cent).
Heather McGovern, MyState Bank's general of digital and marketing, commented: "In Australia, we have had an extremely fast adoption of online technologies. However the overwhelming feeling from parents is that as money becomes less tangible, there is a need to help children understand the value of money and spend responsibly.
"Small purchases can add up fast when spending is unseen and there is a clear need to educate small children on this issue."
Greater need for financial literacy education
MyState's research signalled parents are currently confident their children have a reasonable understanding of financial concepts.
Around 65 per cent of parents said their children understand the concept of debt, 72 per cent know about overspending and 90 per cent have a grasp on saving.
However two-thirds of parents believe the shift to a cashless society is making it more difficult to understand these concepts.
"Our findings suggest that Australian parents are talking to their children about the basics of money management but that the need for financial education initiatives is increasing as we use cash less and less," Ms McGovern said.
The vast majority of parents (98 per cent) believe schools should have financial literacy programs as part of their curriculum. However, just 31 per cent said their children have participated in a program at school.
"Managing money is an important life skill and we believe there is a strong case for financial education to be more widely available," Ms McGovern said.
"Whether it is teaching a younger child how to save or budget or helping an older child to learn about wealth creation, it is important that we keep talking to young people about money so they can feel confident about the future."
Sarah Simpkins is a journalist at Momentum Media, reporting primarily on banking, financial services and wealth. 

Prior to joining the team in 2018, Sarah worked in trade media and produced stories for a current affairs program on community radio. 

Sarah has a dual bachelor's degree in science and journalism from the University of Queensland.

You can contact her on This email address is being protected from spambots. You need JavaScript enabled to view it..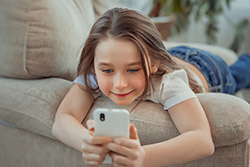 Written by Sarah Simpkins