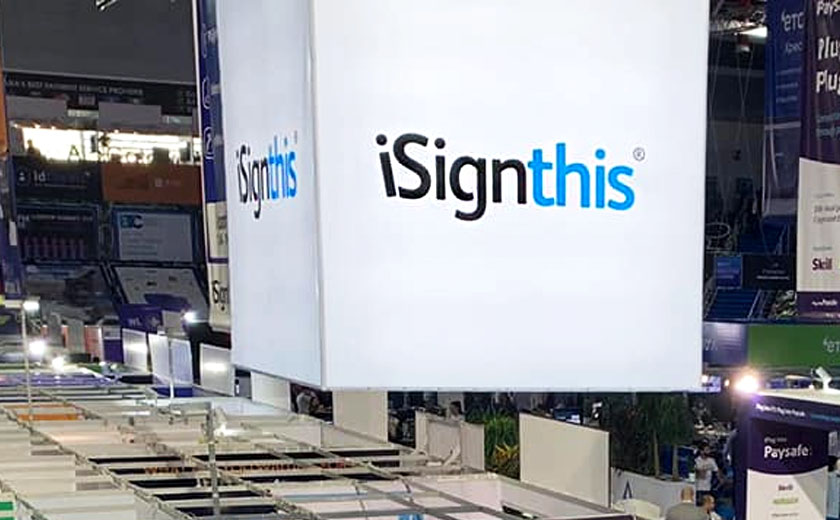 Payments | 06 December 2019 | Sarah Simpkins <
iSignthis challenged the exchange's decision to suspend trading of its shares last week, seeking orders which will require the ASX to lift the freeze and reinstate the fintech's shares for quotation.
On Monday morning, the payment company lowered its earnings before interest and tax (EBIT) guidance from its previous prediction of $10.7 million for financial year 2019, to $6.5 million, citing the ASX suspension for its growth being "constrained".
The ASX initially halted trading of the company's shares on 2 October, pending the outcome of enquiries to be made by ASIC and ASX into a number of issues concerning iSignthis.
But since then, according to iSignthis, the sharemarket operator has unlawfully failed to cease the suspension of trading four times and has leaked confidential information about the firm.
iSignthis believes its interactions with the ASX during the last nine weeks raise issue of procedural fairness and good faith, as well as a substantive question about the actual reason for the suspension.
The company has said it is concerned investors are being denied the opportunity to trade and that the continuing suspension could harm the company's standings with shareholders, customers and suppliers.
It also expressed regret that "it has been necessary to seek judicial intervention".
The company's chief executive, John Karantzis added iSignthis has "promptly" responded to each request for information from the exchange.
"We have answered scores of questions and provided more than 2,000 pages of confidential documents dating back almost three years," Mr Karantzis said.
"We have been patient and acted in good faith, but the company's shares have been suspended for nine weeks."
The company's chairman, Tim Hart commented: "We are acting in the interest of our shareholders, as they have been denied the basic right to trade our shares for too long."
According to the firm, it has answered questions from the ASX such as
Why a bundled service is billed on a bundled basis;
Why it selected a particular European bank to hold client funds;
How much did a change to Apple's privacy settings last year affect revenue;
What website names are used by a customer;
How its revenue is broken down by country; and
Whether or not it offers services for initial coin offerings (ISX does not).
The fintech stated it was given no notice of the suspension in its filing statement, any particulars of the alleged issues or an opportunity to address the issues so the company could have avoided the halt.
iSignthis predominantly provides services in Europe including remote identity verification, payment processing, card acquiring, settlement and eMoney issuance services.
Sarah Simpkins is a journalist at Momentum Media, reporting primarily on banking, financial services and wealth. 

Prior to joining the team in 2018, Sarah worked in trade media and produced stories for a current affairs program on community radio. 

Sarah has a dual bachelor's degree in science and journalism from the University of Queensland.

You can contact her on This email address is being protected from spambots. You need JavaScript enabled to view it..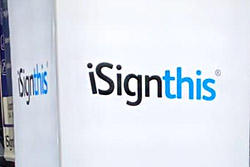 Written by Sarah Simpkins