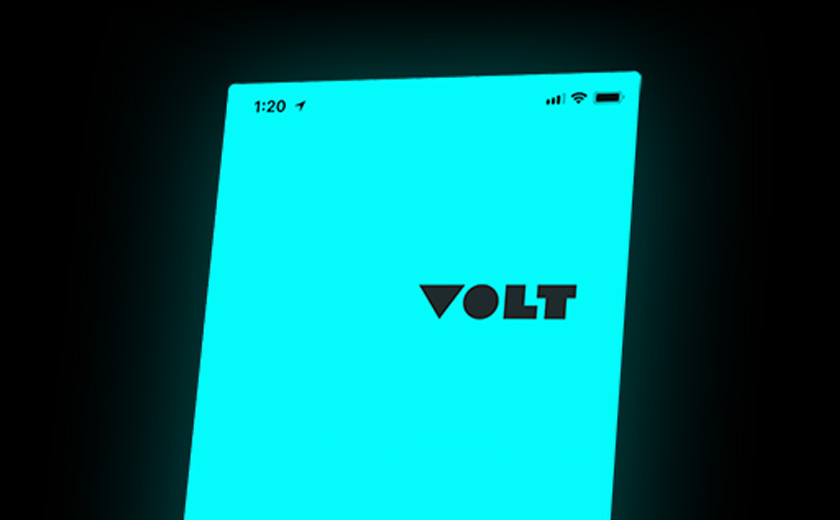 Payments | 20 January 2020 | Lachlan Maddock <
Julian Sawyer has previously worked as the managing director of cryptocurrency exchange Gemini and as the co-founder and chief operating officer of UK neobank Starling, which currently holds £1 billion of deposits in around 1 million personal and business accounts.
"Mr Sawyer's global experience and detailed knowledge of processes and systems in digital banking will provide Volt with invaluable insights on our own journey to 1 million+ customers," said Volt CEO Steve Weston.
"His experience in fintech together with building the platform business at Starling is particularly relevant to Volt. His recent appointment to crypto exchange, Gemini, also brings another perspective to the Volt management team."
The announcement comes as Volt closes a $70 million Series C equity funding round, which was oversubscribed by $10 million, and prepares to launch a Series D funding round.
"The high levels of interest we are receiving from potential banking partners [validate] our platform-based business model and the neobanking sector as a whole," Mr Weston said. 
Volt is Australia's first neobank to receive an unrestricted authorised deposit-taking institution (ADI) licence. Starling was also one of the first neobanks in the UK to receive its banking licence and employs a similar platform-based banking model to Volt.
"Building a digital bank from the ground up is no small feat – it requires a pretty special team with a great vision and a practical hands-on attitude that will make things happen," Mr Sawyer said.
"Given the UK and European markets are several years ahead of the Australian market, there are also many learnings that I can share and the team can apply proactively."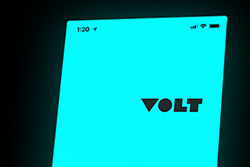 Written by

Lachlan Maddock