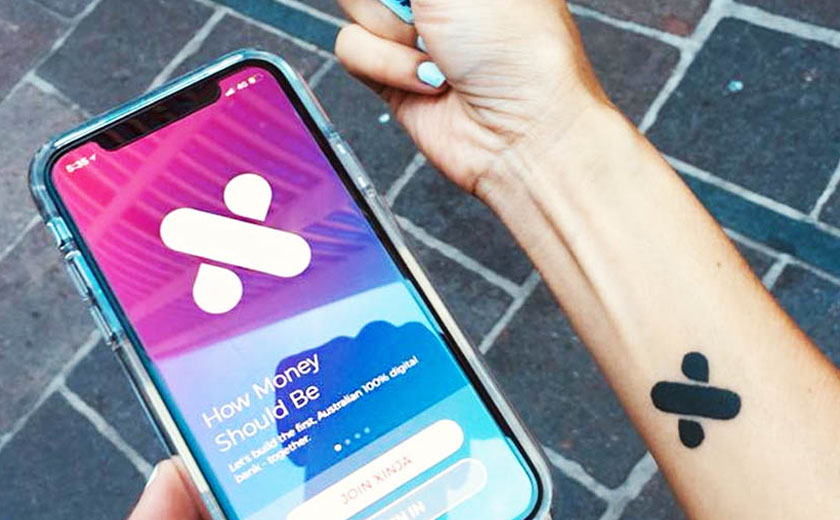 Payments | 28 January 2020 | Lachlan Maddock <
Inflows into Xinja's new Stash savings account exceeded $30 million in its first seven days, with over half of those accounts coming from customers of Australia's four major banks, according to founder and CEO Eric Wilson.
"We're committed to the long game of staying lean and reducing costs and overheads to do the best by our customers," said Mr Wilson.
"Having happy customers will go a long way to helping us break the high-cost, high-profit model of Australian banking."
Xinja customers have an average of $6,500 in their Stash accounts, which offers an ongoing interest rate of 2.25 per cent from the first dollar to a maximum of $245,000.
"We are true to our ethos: at Xinja Bank we think every dollar should work as hard as possible, and there should never be any nasty fine print or tricky terms and conditions," Mr Wilson said.
"We say that if you're unhappy with your current bank, and a lot of people are, then try us. Help [us design] our bank as we grow."
Mr Wilson said that the bank will soon offer personal and home loans, but won't offer credit cards.
"The only way to make money off credit cards is when your customers stuff up," Mr Wilson said.
"We can do better than that by our customers. We will deliver new, and better banking products."
Written by

Lachlan Maddock