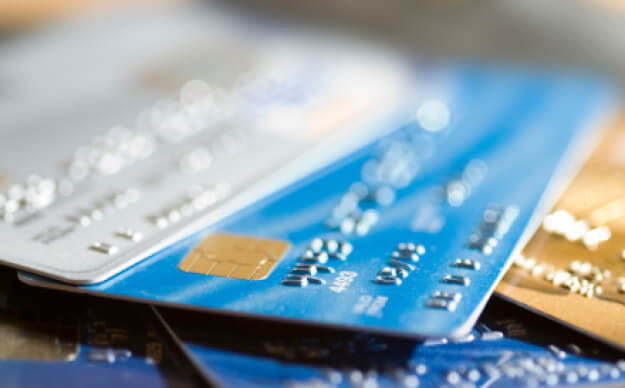 Payments | 03 February 2020 | Lachlan Maddock <
The partnership will allow businesses to send a new digital Mastercard directly to the mobile wallet of a customer by SMS via white labelled applications on the CleverCards platform.
"Digital platforms are redefining almost every industry category, as digital has overtaken physical payments," said EML chief operating officer Nikki Evans.
"We are delighted to partner with both Mastercard and CleverCards and see the CleverCards' digital platform delivering innovative new customer and employee rewards, expenses and other consumer payment experiences."
People who receive the digital MasterCard can simply add it to their mobile wallet and use it for "tap n go" payments or to purchase goods online.
"This is money reimagined for businesses and consumers," said Scott Abrahams, senior vice-president of business development and fintech at Mastercard.
"We are delighted to have partnered with CleverCards and EML in enabling the CleverCards' platform offer businesses the option to pay anyone, anywhere, anytime instantly, while delivering the highest standard of payment safety, security and regulatory compliance."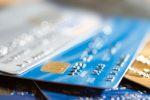 Written by

Lachlan Maddock