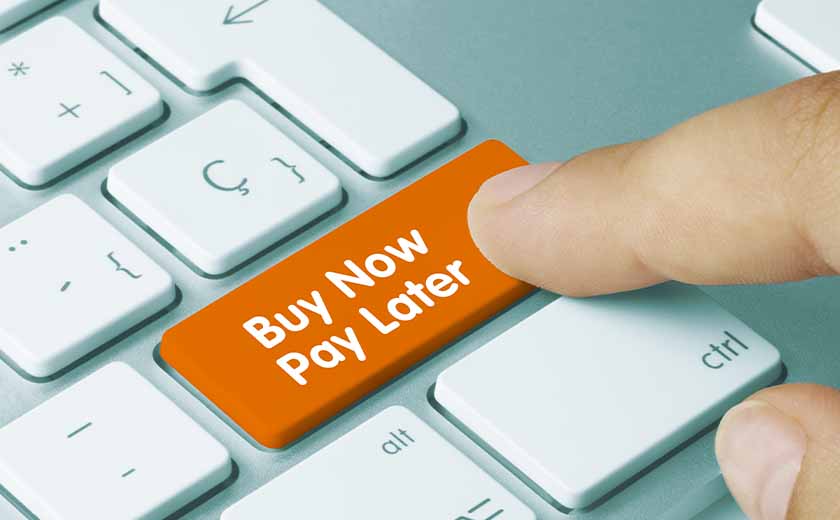 Payments | 03 February 2020 | Cameron Micallef <
In the code launched by the Australian Finance Industry Association (AFIA), BNPL services will commit to capping late fees, screening the ability of customers to repay and never initiating bankruptcy procedures.
The announcement of a new code of conduct follows months of scrutiny from the Australian Securities and Investments Commission and a Senate inquiry.
BNPL providers are not regulated like other short-term lenders because the service is not classified as a credit. The industry argues this is appropriate as they are a "modern lay-by" service.
AFIA and its BNPL members – Afterpay, Brighte, flexigroup, Latitude, OpenPay, Payright and Zip Co, which cover 95 per cent of the market – are responding to the Senate Economics Reference Committee which recommended developing a code of practice.
AFIA CEO Diane Tate commented: "The BNPL Code goes above and beyond the law by ensuring customers have strong safeguards in place that help them better understand the product and their rights. It also sets standards around helping those customers that experience financial difficulties."
The new code is designed to protect an estimated 5.8 million users, or 30 per cent of Australian adults, who according to the industry are using the service as a way to manage their finances.
A Code Compliance Committee (CCC), independent of AFIA and the BNPL providers, comprising industry and consumer representatives will be charged with monitoring, policing and dealing with potential non-compliance.
"The BNPL Code will be subject to a thorough public consultation process in early 2020, aiming for implementation by 1 July 2020. This is a world-first industry code of practice, so we have a tremendous opportunity, and responsibility, to get this right," Ms Tate said.
"Importantly, the BNPL Code also means customers of BNPL services, that are members of AFIA, have access to the Australian Financial Complaints Authority (AFCA), the independent external dispute resolution scheme, if they have a compliant they can't resolve directly with the BNPL provider."
BNPL provider Splitit Payments, has welcomed the draft code, saying it supports any industry governance standards aiming for greater protection of consumers and more disclosure on the impact of a customer's credit rating from BNPL providers extending them credit.
Splitit however, uses credit facilities already made available from a customer's bank or financial institution, with customers already being assessed and protected under current responsible lending laws. Many of the safeguards being suggested do not apply to the vendor.
Splitit chief executive Brad Paterson commented: "We don't extend new credit to customers, rather we help them use their existing approved credit card on their terms. So, while much of the Code is more applicable to providers extending new credit, we welcome it as a means of protecting consumers and strengthening the governance of our emerging sector and look forward to working with AFIA as part of the review process."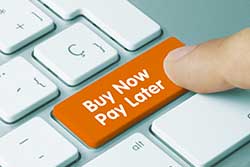 Written by

Cameron Micallef