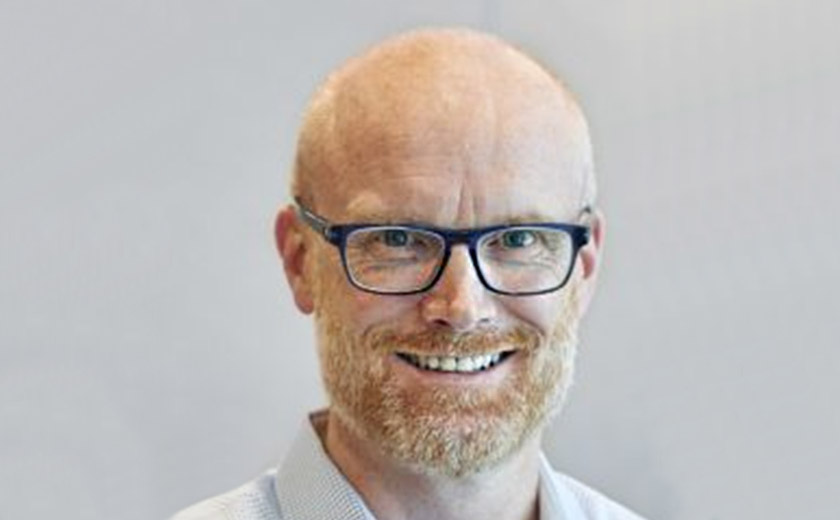 Payments | 02 March 2020 | Lachlan Maddock <
Presenting at the Retail Live conference in Melbourne, Eftpos chief product officer Matt Barr demonstrated a transaction scenario where an individual is able to confirm their age to a vendor through a Credential Service Provider in order to purchase alcohol products.
The consumer would use biometric technology already built into their device – i.e. the fingerprint scanner used to unlock a phone – and their online banking app to authenticate their age.
Eftpos holds that their process would reduce the risk of selling alcohol to minors and reduce fraud as Eftpos enables the ID and payment verification, but would need to simplify account creation across the industry and keep digital infrastructure onshore in order to ensure consumer confidence.
RBA governor Philip Lowe has repeatedly called for the provision of digital identity to prevent fraud, saying that the current system is "fragmented and siloed", resulting in a proliferation of identity credentials and passwords.
"This gives rise to security vulnerabilities and creates significant inconvenience and inefficiencies, which can undermine development of the digital economy," governor Lowe told the Australian Payments Network Summit in December.
"These generate compliance risks and other costs for financial institutions, so it is strongly in their interests to make progress here. It is fair to say that a number of other countries are well ahead of us in this area."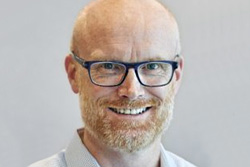 Written by

Lachlan Maddock