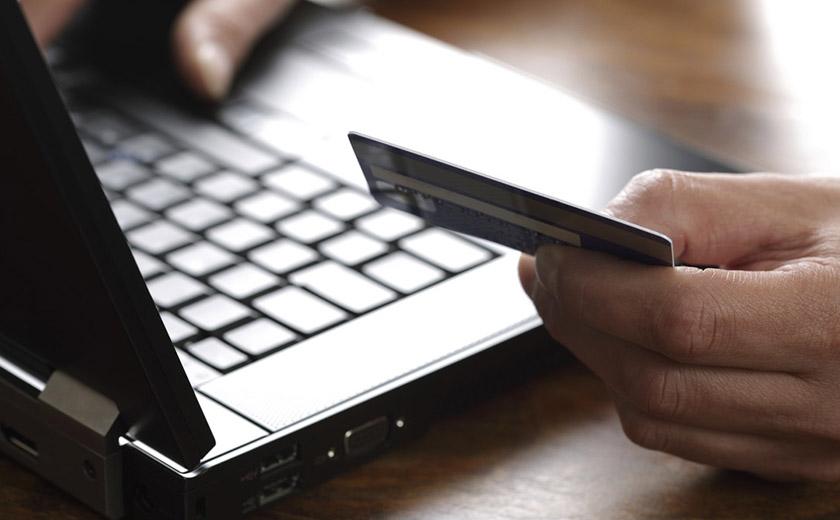 Payments | 25 May 2020 | Sarah Simpkins <
In a submission to the Consumer Data Right inquiry, national payments infrastructure provider New Payments Platform Australia (NPPA) has said the ability to allow third parties to initiate payments, referred to as "write" access under open banking, will be offered in its mandated payments service (MPS).
The service is currently being developed by the network, along with participating financial institutions, to build upon the existing NPP (New Payments Platform) infrastructure supporting data exchange.
As at the end of April, around 90 banks, credit unions, building societies and fintechs had connected to the NPP, either directly and indirectly, to provide fast payment services to customers.
During April, NPPA reported an average of 1.3 million payments were made using the network, with transactions totalling an average of around $4 billion every day.
Under the MPS, third parties will only need one single access point from which they will be able to initiate pre-authorised payments from any of the 67 million NPP-enabled bank accounts.
The submission stated will be a range of direct and indirect NPP access options for the MPS, including the ability to connect directly without an ADI license.
NPPA commented the MPS will give customers more visibility and control over their payment arrangements, making it easier to move the arrangements between bank accounts – thereby, helping facilitate account switching.
"Broadly accessible, third party payment initiation will enable a range of use cases including fintech applications and service offerings, merchant-initiated e-commerce and in-app payments, 'on behalf of' payment services offered by third parties, e.g. cloud accounting software provider authorised by a corporate banking customer to manage their finance functions such as payroll, and a better alternative to current direct debit payments," NPPA's submission stated.
"The MPS, by delivering a comprehensive solution for third-party payment initiation, will play an important role in enabling further competition and innovation in the market."
The national payments infrastructure commenced rolling out to the Australian public in February 2018, providing the financial services and payments industry the ability to make instant payments, including PayID.
In October, NPPA published its inaugural roadmap, which included the development of the MPS.
It will be mandatory for participating financial institutions to implement technical and operational processes to support aspects of the MPS capability by 3 December 2021, although NPPA noted the scheduled delivery date had been set before the COVID-19 period.
Sarah Simpkins is a journalist at Momentum Media, reporting primarily on banking, financial services and wealth. 

Prior to joining the team in 2018, Sarah worked in trade media and produced stories for a current affairs program on community radio. 

Sarah has a dual bachelor's degree in science and journalism from the University of Queensland.

You can contact her on This email address is being protected from spambots. You need JavaScript enabled to view it..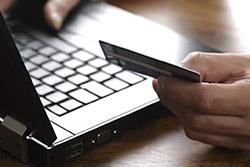 Written by Sarah Simpkins