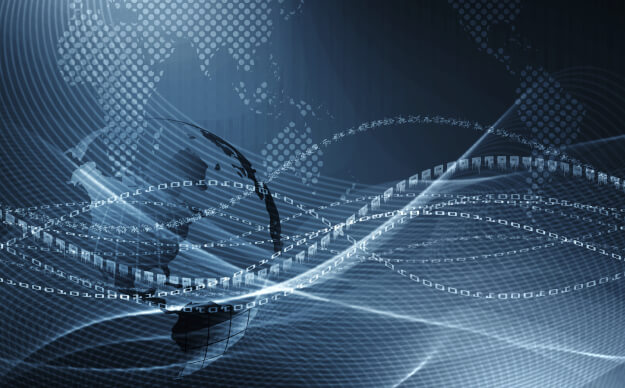 Payments | 07 September 2015 | Tim Stewart <
Mr Stollmann appeared on a panel titled 'Disruptors and the disrupted' at the Finsia Forum 2015 in Sydney last week.
In an effort to inject a little 'disharmony' into a discussion that included ANZ head of global wealth and private banking Joyce Phillips, Mr Stollmann said the "real disruptors" do not talk about 'exits' (i.e. being bought out by a bank).
"I hate the word 'exit'. These are people who actually don't talk about 'partnering' with the incumbents. These are the ones who say 'we will put them out of business'," Mr Stollmann said.
"If you look back at the really big success stories, I bet they were not spending their time at nice cocktail parties trying to entice the incumbents to partner with them," he added.
It takes all the courage in the world not to "get rich in five minutes" when the opportunity presents itself, Mr Stollmann said.
"You're on your own, and you partner with your peers; with the ones that have the same kind of attitude, so you create an ecosystem that challenges the status quo and doesn't prolong the life of the incumbents. Is that harmony? No," he said.
Australian financial services is also "totally and utterly complacent" because it escaped the global financial crisis relatively unscathed, Mr Stollmann said.
"I think Australia will be a rounding error in financial services unless it can start 1,000 fintech start-ups in the next two years," he said.
"The Tyro [fintech hub] and Stone & Chalk might be good for 100 [start-ups] a year or so, but we need significantly more effort in other centres of Australia," Mr Stollmann said.
On the regulatory side, he praised ASIC for "advancing the agenda" with its Innovation Hub.
"But if you compare this to the UK regulatory regime, I'm a little worried that the gap is widening instead of closing," he said.
"So there's a big wake-up call there. For the entrepreneurs: you always get the regulator that you marry. So go out there and engage with the regulator and travel together with them," Mr Stollmann said.
Finally, he said, there has never been more capital flowing into fintech.
"The money is there if you put forward a good case. I know it can be difficult, but it can be resolved," Mr Stollmann added.
Written by

Tim Stewart