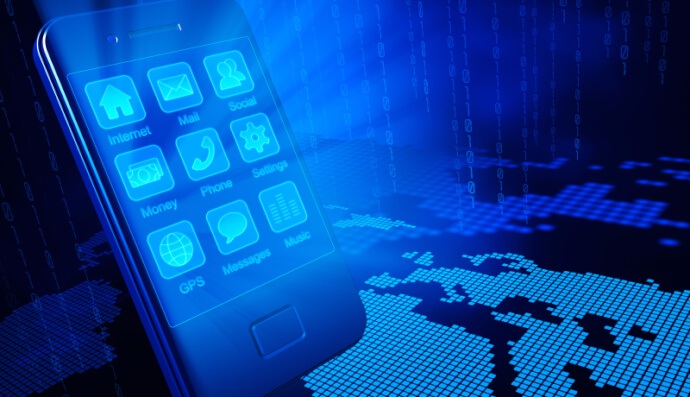 Payments | 23 November 2015 | Reporter <
According to a statement issued by eWAY, Australian retailers will be able to offer one-touch mobile payments to their customers through eWAY and Apple Pay.
eWAY founder and chief executive Matt Bullock said: "Our goal has always been to ensure Australian merchants are able to offer the most innovative, seamless payment solutions to their customers."
He continued: "Offering Apple Pay with our SmartPOS devices will undoubtedly help merchants improve the payments experience for their customers and, in turn, increase their revenue."
The statement added that retailers can offer Apple Pay within their app or in-person. In-store, Apple Pay works with iPhone 6s, iPhone 6s Plus, iPhone 6 Plus and Apple Watch.
"When shopping online using apps that accept Apple Pay, it is as simple as the touch of a finger with Touch ID, removing the need to manually fill out lengthy account forms or repeatedly type in shipping and billing information," the statement said.
eWAY has 21,000 online stores in its network.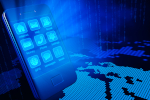 Written by

Reporter