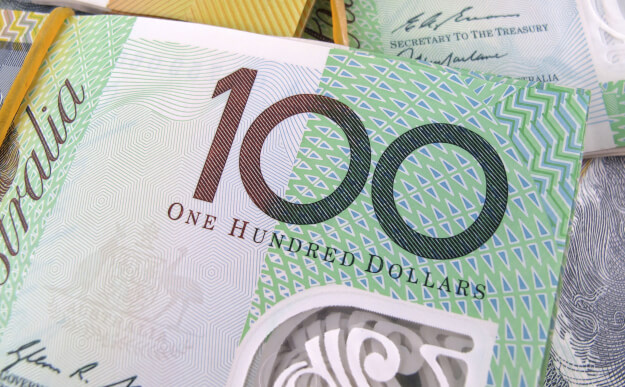 Payments | 27 June 2016 | Tim Stewart <
Australian-born founder of ChimpChange Ash Shilkin told Fintech Business the decision to list on the ASX came down to two reasons.
"First, we're too small to list on an exchange like the NASDAQ," Mr Shilkin said.
"And if you look at me and our board, we're all Australian and have our networks here … and we have good support in Hong Kong," he said.
ChimpChange offers transactional bank accounts to its customers and has partnered with MasterCard to provide them with a debit card.
Customers can also transfer money via their mobile phone and make deposits and withdrawals at retail outlets (for example, they can withdraw US$25 when they buy a Big Mac, Mr Shilkin said).
The start-ups customers in the US fall into two camps: Millennials, and the 'underbanked' who are attracted to ChimpChange's low fee model.
Mr Shilkin moved to the US three years ago, before the launch of ChimpChange in August 2015.
The launch was made possible via a banking partnership in the US with the Central Bank of Kansas City, but the start-up has yet to secure a similar partnership in Australia.
"There are fewer banks to partner with in Australia. We are speaking to banks that might want to partner with us for an Australian launch," Mr Shilkin said. "A launch in Australia is really a 'nice to have' as opposed to a 'need to have'.
"The US market is 14 times larger than Australia's. It has 90 million Millennials and 50 million underbanked people," he said.
"The innovation of legacy banks in the US has been slower than in Australia, and the fee profile in the US is higher."
Of the AU$15 million raised on Thursday, AU$5.25 million has been earmarked for marketing and customer acquisition, with the remainder divided between app development, operating expenses and payroll expenses.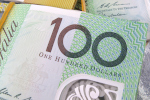 Written by

Tim Stewart