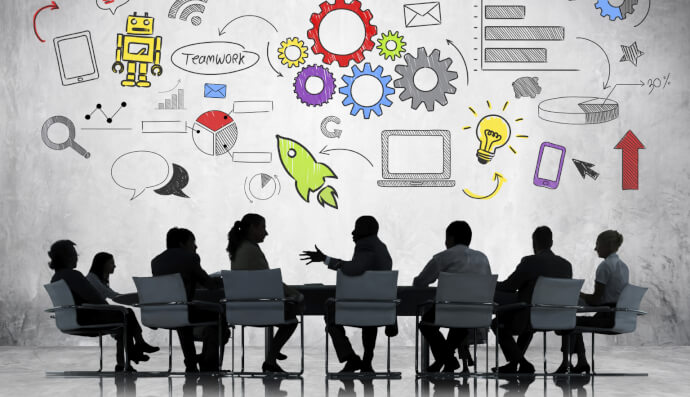 Payments | 24 October 2016 | Shared from www.investordaily.com.au <
Ubank founder and Telstra Digital executive director Gerd Schenkel has joined Tyro Payments as its new chief executive, effective 24 October.
The appointment is part of a leadership restructure at Tyro that will see founder Jost Stollmann move into a full-time executive director position.
According to a statement by the company, Mr Stollmann will continue to play a "significant role in defining Tyro's strategic direction", and will "continue to raise Tyro's profile in Australia".
Mr Stollmann said, "Now that Tyro has a bank licence and $100 million in new capital, Gerd joining the Tyro team as new CEO is the last piece needed to deliver very strong growth in the years ahead."
Mr Schenkel has more than 17 years of experience in Australian banking and technology related businesses, according to Tyro.
"Tyro is a new kind of company with a uniquely attractive culture; it's a technology company that happens to be a bank, not the other way around," Mr Schenkel said.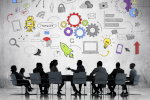 Written by

Shared from www.investordaily.com.au