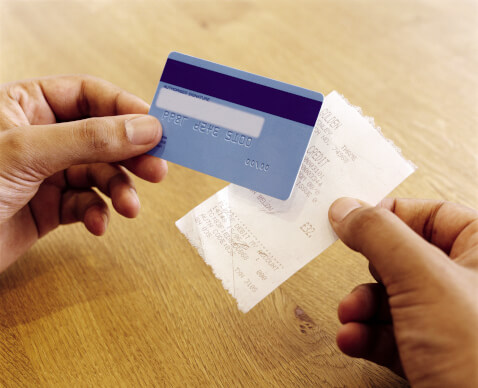 Payments | 31 October 2016 | Tim Stewart <
The Anti-Money Laundering and Counter-Terrorism Financing Act (AML/CTF Act) regulation was amended in September, with specific changes made to the 'know your customer' (KYC) provisions.
Co-chair of Baker & McKenzie's global AML/CTF group, Emma Hunter, said the changes are likely to remove several issues facing the payments sector.
"Reporting entities can now collect information about their customers, rather than information from their customers," Ms Hunter said.
However, the details are still unclear on the types of sources that can be used to collect information about customers.
Ms Hunter said it is not clear if companies can use publicly available data on social media such as Facebook, adding that reporting entities need to be cognisant of privacy laws.
In addition to the KYC amendments, there have been changes to the electronic safe harbour provisions.
"Previously, reporting entities were required to verify a customer's name, DOB and residential address against two separate data sources," Ms Hunter said.
"That's now been changed so that reporting entities can verify a customer's name and then either their DOB or their residential address against two different data sources.
"That makes it a lot easier for reporting entities because there are reliable data sources out there that can only match the name and DOB or the name and address, so it should make things a bit easier for them."
Written by

Tim Stewart