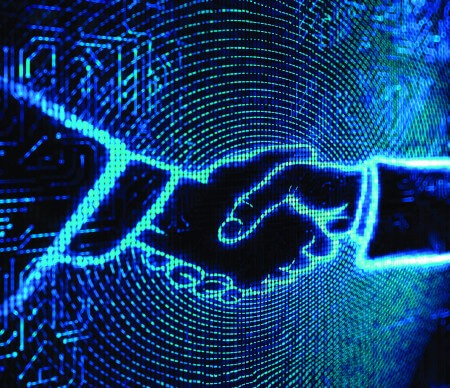 Payments | 12 December 2016 | Reporter <
The integration will allow Xero users to view and pay invoices using Apple Pay through Stripe, which the firm says will help speed up the payment process.
"Invoices paid with a payment service get paid almost 80 per cent faster than invoices that don't offer a payment service," Xero said.
"Xero customers sent 15 million invoices globally in the last 30 days alone and based on our current data, over 60 per cent of those invoices will be paid late.
"Xero's connection to the payment services of Stripe and Apple Pay will help address this concern for small businesses owners and help businesses get paid faster."
Xero chief technology officer Craig Walker said the improved payment speed would allow users to focus on "a more productive and cash-healthy business" rather than chasing unpaid invoices.
"By enabling these connections with payment services, small businesses are able to offer multiple payment options on an invoice, giving them and their customers choice of payment and also the ability to pay the invoice as soon as it arrives, ensuring they get paid faster," Mr Walker said.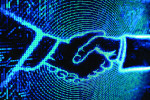 Written by

Reporter