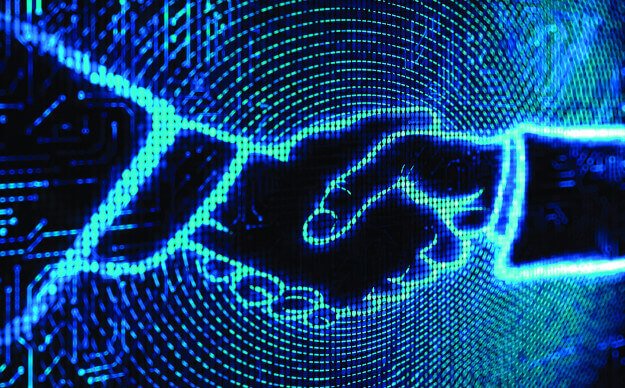 Payments | 06 March 2017 | Reporter <
Fintech start-up zipMoney has agreed to key terms with an unnamed big four Australian bank for the provision of a $200 million credit facility.
zipMoney provides promotional and interest-free financing for retail purchases by partnering with small, medium and enterprise businesses.
The new agreement will see the provision of a "$200 million asset-backed securitisation warehouse program for zipMoney's consumer receivables".
The new facility, which is expected to be operational in the fourth quarter of the 2016-17 financial year, will "approximately halve" the weighted cost of capital of zipMoney's loan book, according to the start-up's chief executive Larry Diamond.
zipMoney also announced it has extended its current funding facility with Victory Park Capital.
"The current commitment has been upsized by $30 million, increasing the total facility limit to $140 million. zipMoney also retains the option (at its favour) to increase the facility up to $200 million," a statement by the company said.
"zipMoney intends to refinance more than 50 per cent of the Victory Park facility into the new 'big four' facility once it is operational. The increase and amendments to this facility provide zipMoney with a comprehensive and diversified funding program to support its continued growth," said zipMoney.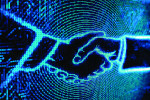 Written by

Reporter