Payments | 12 February 2015 | Shared from www.theadviser.com.au <
PEXA, the government agency that is overseeing the rollout of a national system, launched full online property transfer functionality in Victoria in late January.
Victorian property lawyers and conveyancers have already been using the e-conveyancing system to lodge and remove caveats since June 2014.
However, now all Victorians can use PEXA to complete online property transfers, which is something that has been available in NSW since November 2014.
Electronic conveyancing will accelerate the settlement process by transforming payments and document lodgements from a manual procedure to an electronic procedure.
The new system will also leave less room for human error, which should further reduce the delays and stress that buyers and sellers experience during settlement.
PEXA chief executive Marcus Price said a national e-conveyancing platform would place Australia years ahead of other countries in terms of efficiency, security and customer service.
"The platform modernises conveyancing, improves cost efficiencies and almost eliminates the significant rework linked to mistakes made using traditional paper-based conveyancing," he said.
Queensland and Western Australia are scheduled to receive full functionality in May, followed by the remaining states at an unspecified time.
To read the original article and for more payments news click here.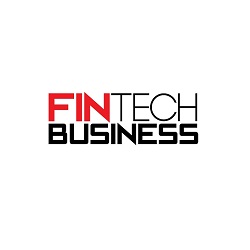 Written by

Shared from www.theadviser.com.au