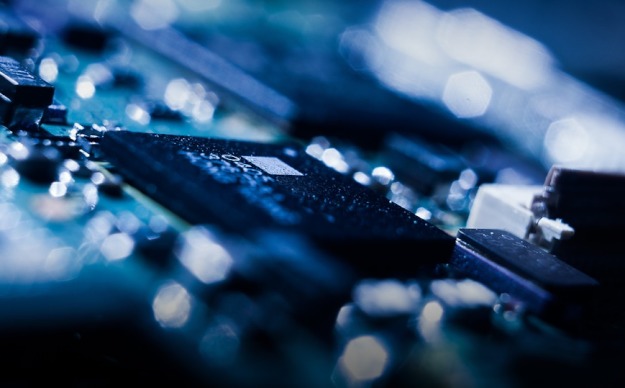 Payments | 01 May 2017 | Reporter <
Airwallex chief executive Jack Zhang says the company will use the funds to "further improve its product offering and expand internationally", initially focusing on Europe and Singapore.
"We are heavily investing in both growing our geographical reach and improving the cost-effectiveness of transactions into existing jurisdictions, as well as integrating customer feedback into the development of the platform," Mr Zhang said.
"Combined, these will have a direct impact on our existing client base who will be able to send payments to more countries seamlessly, at an even lower cost."
Airwallex received investments from several companies, including Mastercard, Sequoia Capital and Tencent.
FinTech Australia chief executive Danielle Szetho said the success of the fundraising was "evidence that Australian fintech companies are regarded as truly world class by top global investors".
"It also continues the trend highlighted in the recent KPMG Pulse of Fintech report that showed investments into Australian fintech companies more than tripled in 2016, outpacing the growth of investment in other regions and well in line with other leading Asia-Pacific fintech hubs," she said.
Written by

Reporter