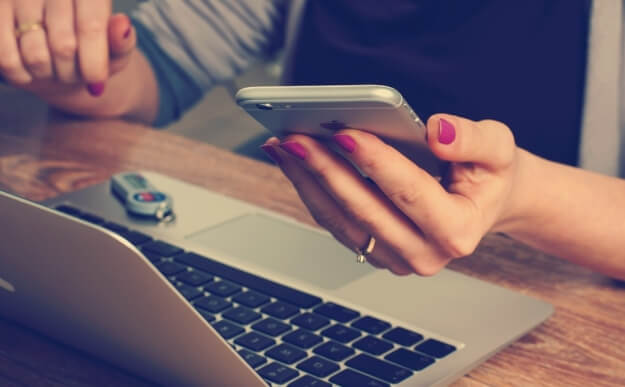 Payments | 01 May 2017 | Tim Stewart <
Gobbill, which automates and centralises all bill payments for its users, is sponsored by Microsoft's BizSpark program.
The start-up is also a partner of the Commonwealth government's Stay Smart Online campaign.
Gobbill was founded by Shendon Ewans and Quentin Marsh to manage their own bill payments.
"We decided to create Gobbill because we were finding it increasingly time-consuming to manage bill payments. We decided there had to be a better way to manage bills and still be in control of our payments," Mr Ewans said.
Gobbill users forward their email bills to their @gobbill.com email address to have the entire process automated and paid by their nominated debt or credit card.
The service is currently free for a "limited number of users", with more comprehensive personal and business plans in the pipeline.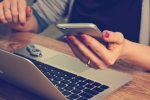 Written by

Tim Stewart