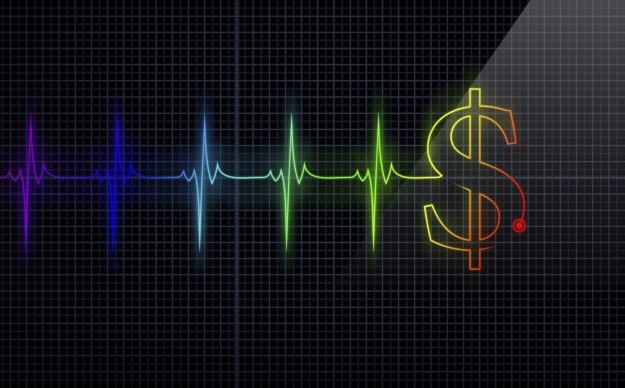 Payments | 22 May 2017 | Reporter <
Bitcoin wallet BitGo reached an agreement with Ripple to add XRP on six new exchanges – Bitso, Coinone, bitbank, BuyBitcoin, AlphaPoint and Quoine's QRYPTO.
SBI Virtual Currencies also plans to list XRP later in 2017, according to a Ripple statement.
Ripple vice-president of product, Asheesh Birla, said listing XRP on several new exchanges would reduce the "friction" for customers looking to send payments into those markets.
"As XRP liquidity increases through these additional exchange listings, cross-border payments become easier for financial institutions to make, particularly in emerging markets," Mr Birla said.
Ripple claims XRP payments settle in four seconds, compared with more than an hour for Bitcoin and 305 days for what it calls "traditional systems".
Written by

Reporter