Payments | 29 May 2017 | Tim Stewart <
'Osko' is the recently launched brand name of BPay's Initial Convenience Service, which will be the first 'overlay' service on the New Payments Platform (NPP).
The NPP is an industry-wide collaboration project between 13 financial institutions including the four major banks and the Reserve Bank of Australia (RBA).
The project, which is being built by SWIFT and is set to launch in October 2017, will utilise the RBA's Fast Settlement Service to enable near real-time payments between accounts at different financial institutions.
The NPP will also include an addressing service called PayID that will allow customers to link financial accounts to identifiers like phone numbers, email addresses or ABNs.
BPay chief executive John Banfield said Osko will be the first of many 'overlay' services on the NPP.
Osko, which has been carefully branded with the help of design firm Maud and the marketing teams of the big banks, will deliver three services that will slot into the banks' online portals, Mr Banfield told Fintech Business.
The three services include a simple person-to-person payment, a payment with a statement or document attached, and a 'request for payment' service.
Mr Banfield said the potential applications of Osko range from paying a friend for a coffee to requesting payments from friends for concert tickets.
The hope, he said, is that Osko will eventually be used by consumers as a verb.
"The whole idea with this is that it will significantly reduce small cash payments," Mr Banfield said.
"It will eliminate cheques and it will go a long way to superseding the 'pay anyone' service within the internet banking environment of the banks."
While the current 'pay anyone' function in banking applications can take days, Osko will take between 30 and 40 seconds to settle and appear in the recipient's account, Mr Banfield said.
When the NPP launches, there will be 70 financial institutions, the 13 participants in the NPP and their subsidiaries, offering Osko.
"By the end of year two, there will be 148 financial institutions offering Osko by BPay. [To put that into perspective], we have currently have 150 financial institutions offering BPay," Mr Banfield said.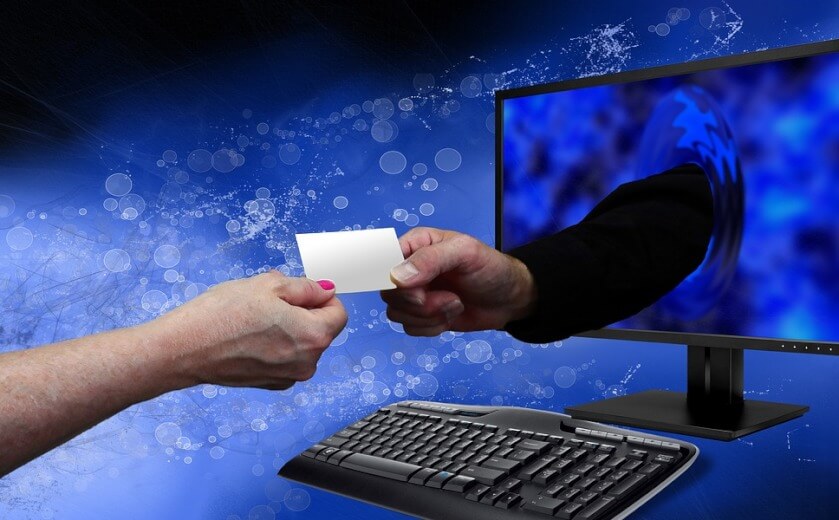 Written by

Tim Stewart