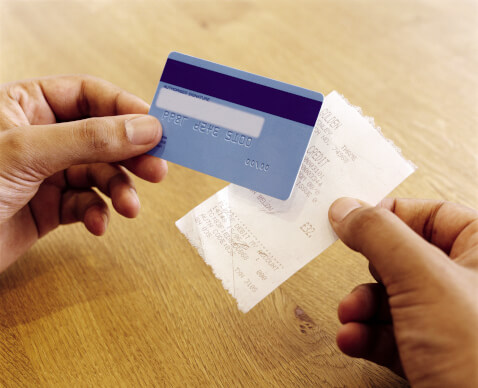 Payments | 28 July 2017 | Jessica Yun <
In a research discussion paper by the RBA that tracked 1,500 participants' day-to-day payments across a week last year, it was found that slightly over half of all payments (52 per cent) were made by card, while only 37 per cent of payments were by cash.
These results reveal a transformation in how payments were made when compared with data from nine years ago, which showed that 69 per cent of payments were made in cash where only 26 per cent of payments were made by card in 2007.
The paper said that the results from the 2016 Consumer Payments Survey was a reflection of wider trends, with card transaction doubling since 2007.
"Australian consumers have been switching to electronic payment methods in preference to paper-based methods – cash and cheques – for their transactions," the report said.
"Credit and debit cards combined were the most frequently used means of payment in 2016, overtaking cash for the first time."
According to the report, a "notable development" was that cards were increasingly being used for lower-value payments, attributable to technological developments such as the tap-and-go system.
"In 2016, 85 per cent of survey participants reported holding a contactless card, compared with two-thirds of respondents in 2016," the report said.
"Most of the growth in contactless payments has been due to consumers tapping their 'physical' plastic cards at contactless terminals, with the ability to make tap-and-go payments using a mobile phone still a relatively new feature of the Australian payments system."
Though all age demographics were overall making less cash payments than they were nine years ago, the report also revealed that the largest demographic to pay with cash was still those aged 65+, with 30-39 year-olds making the least cash payments.
This trend towards card payments is not unique to Australia but is part of a global trend, with consumers around the world also demonstrating a move away from cash payments.
Written by

Jessica Yun