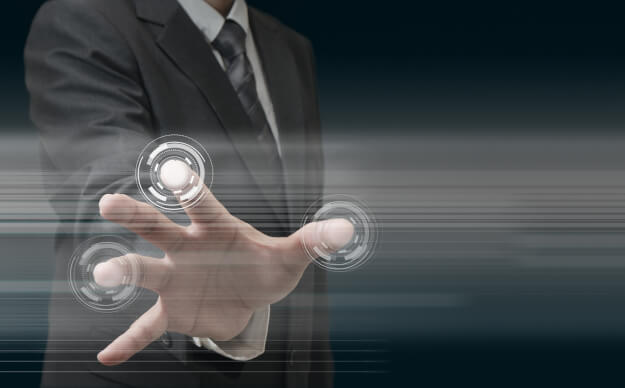 Payments | 04 September 2017 | Reporter <
The 12-week trial will see participants using a fitness-style wristband, a clip attached to their watch or a key fob that can be used to make everyday purchases.
Bankwest will gather detailed data on the usage of the new technology in conjunction with the contactless feature on their existing debit and credit cards and phones.
The bank already offers mobile payments to customers with Android Pay.
Bankwest's foray into wearable payments is the result of one of the bank's regular 'hack days', according to Bankwest managing director Rowan Munchenberg.
"We think we'll see people starting to adapt to whatever comes to hand most easily," said Mr Munchenberg.
"If they're buying petrol and have their keys in their hand they may well pay with their key fob. If they're out for a run and stop for a drink they could swipe their wristband. The technology is just as secure as in people's cards – it's just in a different form," he said.
The wearables were designed by a team at the hack day including Bankwest configuration engineer Minh Dang.
"When the idea of these wearables came up at the hHack day, people got really excited. It's so great to see it now becoming a reality in the trial," Mr Dang said.
"There's not many places where you can see something start at such a small level and then become a reality."
Written by

Reporter