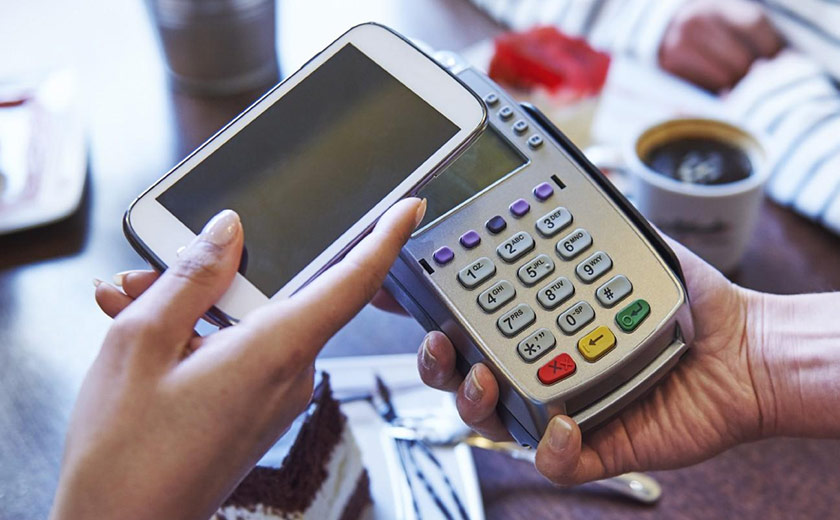 Payments | 09 October 2017 | Jessica Yun <
Myer customers will be able to use Android Pay and Apple Pay to make purchases in store via the launch of a new credit card, the Myer Credit Card, issued by Macquarie Bank.
Using Visa payment technology, Myer shoppers will be able to pay for purchases from their digital wallet on their smartphone through the Myer Credit Card App.
Commenting on the launch, Myer chief executive and managing director Richard Umbers said he was excited to be bringing Android and Apple Pay via the Myer Credit Card.
"The card will provide our customers with an easier way to pay and reward them for their loyalty," he said.
"We are delighted with our partnership with Macquarie and Visa, which will further accelerate the growth of Myer's digital capability."
Macquarie head of banking and financial services group Greg Ward said the company is delighted to have been chosen as the card issuer.
"For many years we have offered credit card products directly and through white label arrangements, and this is the latest step in supporting innovative digital banking solutions for Australians," he said.
Customers will also be able to accumulate Myer one shopping credits on the credit card, a spokesperson for Myer said.
Visa group country manager for Australia, New Zealand and the South Pacific Stephen Karpin said it was an "exciting time" for Australian retail.
"With digital technology driving new and imaginative commerce experiences … how people pay is at the heart of these experiences," he said.
"It's for this reason we're delighted to be working with Myer and Macquarie Bank to bring the future of commerce to Australians today."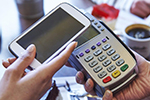 Written by

Jessica Yun