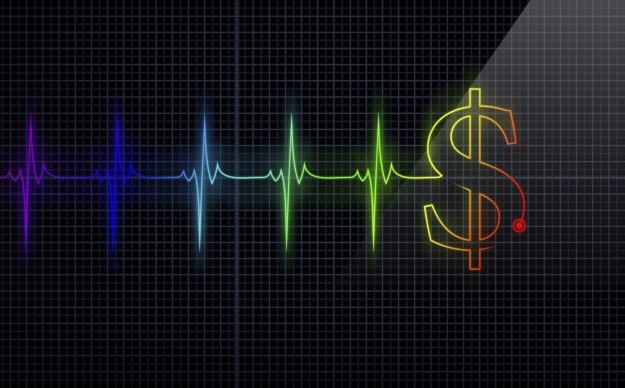 Payments | 16 October 2017 | Tim Stewart <
Ripple has announced that more than 100 financial institutions are now part of its blockchain-powered payments network RippleNet.
The latest members include AirWallex, Bexs Banco, Credit Agricole, Cuallix, Currencies Direct, dLocal, IFX, Krungsri, RAKBANK and TransferGo, according to a statement by Ripple.
Australian firm AirWallex will use RippleNet to process corporate payments across the APAC region, and Credit Agricole will use the network to improve remittance services from Switzerland.
Indian firm Currencies Direct, the largest beneficiary of retail remittances worldwide, has also joined RippleNet to power instant payments, said the statement.
Ripple chief executive Brad Garlinghouse said global payments are going through a "seachange", "led by financial institutions adopting blockchain to fix their customers' broken payments experience".
"Now more than 100 financial institutions are looking to Ripple as the solution to the problem. Updating their payments infrastructure with Ripple has become the equivalent of a retailer choosing to build an e-commerce business in the year 2000 – it's a no brainer," Mr Garlinghouse said.
Written by

Tim Stewart