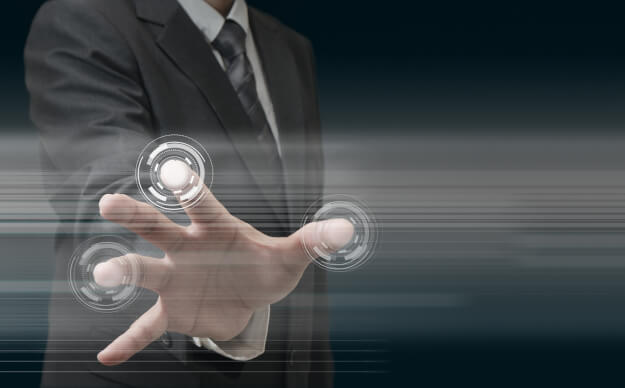 Payments | 30 October 2017 | Jessica Yun <
Westpac's wearable technology 'PayWear' will allow the wearer to pay for transactions in a hands-free manner the "same way they regularly do with their debit card, without having to reach for their wallet or smartphone", a Westpac statement said.
Available in December, the waterproof wristband will come in the form of a silicone wristband that contains a microchip linked to the wearer's transaction account.
Westpac chief executive, consumer bank George Frazis said Australians demanded convenience and lead the world in contactless payments.
"With our new PayWear products, customers will be able to pay on-the-go, in one hands-free step," Mr Frazis said.
"There is no need to search through a bag, login to an app or worry about battery life. It will be on the go with our customers and ready for use when they are."
He also added that "personal style and choice" were core concerns for Australian consumers.
"70 per cent agreed that they would only wear a wearable device if it suited their own personal style and lifestyle," he said.
"This is why we will collaborate with iconic Australian designers to create a variety of wearable accessory designs to suit different tastes, preferences and styles."
The first Australian designer to design products for 'PayWear Essentials' is surfboard shaper Hayden Cox from Haydenshapes, who said functional design was a passion and had come into play when shaping his own product, the FutureFlex surfboard.
"Working with Westpac to create an exclusive range of wearable accessories which evolve the way people make contactless payments is exciting to me," he said.
"While some customers may opt for the simpler Essentials range, there is also a part of the market that will want something with a little more flavour. This is where the products I'm designing will sit."
Mr Frazis said customers, 60 per cent of whom preferred simplicity over high-tech features according to a Westpac survey, would not feel priced out by the product.
"Unlike many other wearable payment options, our customers don't require an expensive device to access this technology," Mr Frazis said.
"Customers will be able to get a PayWear Essentials accessory free of charge for a limited time, making it accessible to all our everyday banking customers."
Written by

Jessica Yun