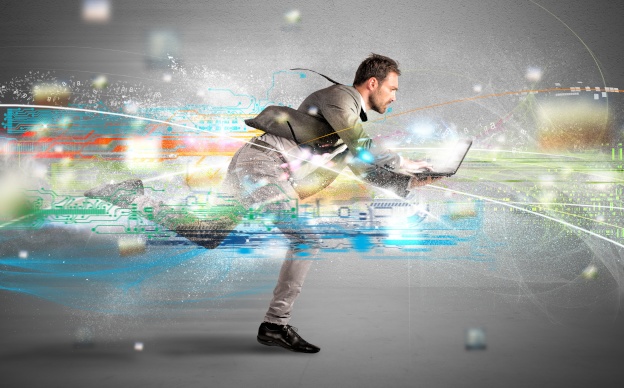 Payments | 11 December 2017 | Reporter <
Sniip, which competes with BPAY, has signed a deal with Australia Post that will see it included as a billing option on Australia Post bills.
Sniip co-founder and chief executive Damien Vasta said the choice would give consumers more choices to pay their bill in a "mobile-centric society".
"The Sniip integration makes payments easier and safer on a mobile, allowing customers to manage their bills more efficiently in-app and simply reducing instances of misplaced bills, forgotten emails and late payment fees," Mr Vasta said.
"We've already successfully rolled out the Sniip 'scan to pay' functionality with Brisbane City Council, Queensland Urban Utilities, and Toowoomba and Gympie Regional councils.
"However, Australia Post delivers to more than 11.7 million addresses across Australia, according to their most recent Annual Report. Their Post BillPay service can also be used to pay almost any type of bill: gas, electricity, phone, council rates, tax, insurance and many more.
"So, being featured on Post BillPay bills that are delivered to households across Australia is a chance to be associated with Australia's most trusted delivery service, while putting the Sniip payment option in front of millions of Australians," Mr Vasta said.
Sniip will soon be launching a new m-Billing solution that allows bill payers to opt into receiving paperless bills directly into the Sniip app, he added.
This lets them pay with a single click moving forward, or set and forget for payment on a future date. 
"We are also finalising a sizeable capital raise to keep up with the rapid growth potential of our product," Mr Vasta said.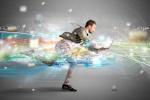 Written by

Reporter