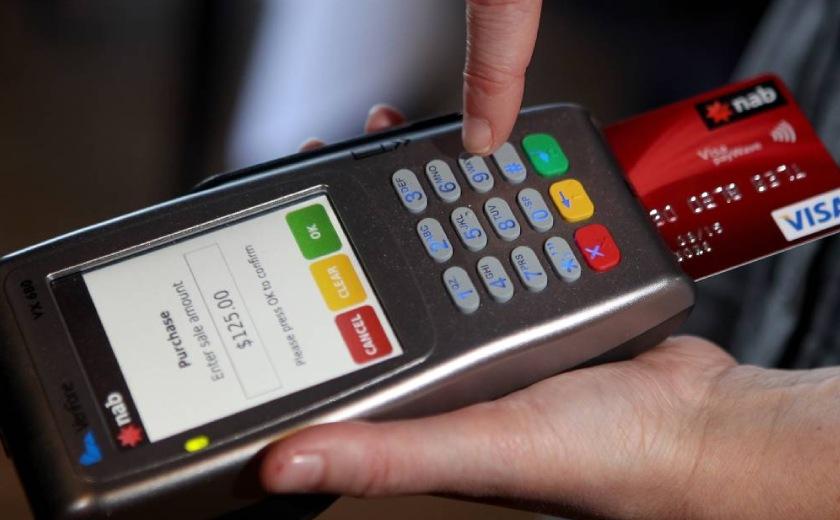 Payments | 21 February 2018 | Reporter <
Prior to the appointment, Westpac head of consumer finance and payments Stephen Benton had already served on the board of Eftpos as a non-executive director for nearly five years.
Before his time at Westpac, he held a variety of senior roles at Bankwest, including general manager, products and pricing, and head of products and pricing, strategy, e-commerce and product.
He also served as chief executive at financial service company Once Group and managing director at Baycorp Advantage, and spent more than 13 years at Citibank from 1986 to 1999 in general manager and director roles.
Eftpos chair Vicki McFadden said the board welcomed his appointment as chief executive and added that Mr Benton was suited to guide the business with 25 years' experience in card payments and an intimate knowledge of Eftpos under his belt.
"Stephen's deep knowledge of the payments sector domestically and internationally and his track record of delivering customer-focused solutions to achieve growth are key attributes we were seeking to lead Eftpos in the next stage of its development," Ms McFadden said.
She thanked Paul Jennings, who had been serving as acting chief executive for the last seven months.
Commenting on his own appointment, Mr Benton said he was looking forward to taking the helm of the company.
"Eftpos plays an integral and important role in the Australian payments landscape, and I look forward to leading this business into its next phase of growth."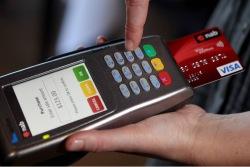 Written by

Reporter