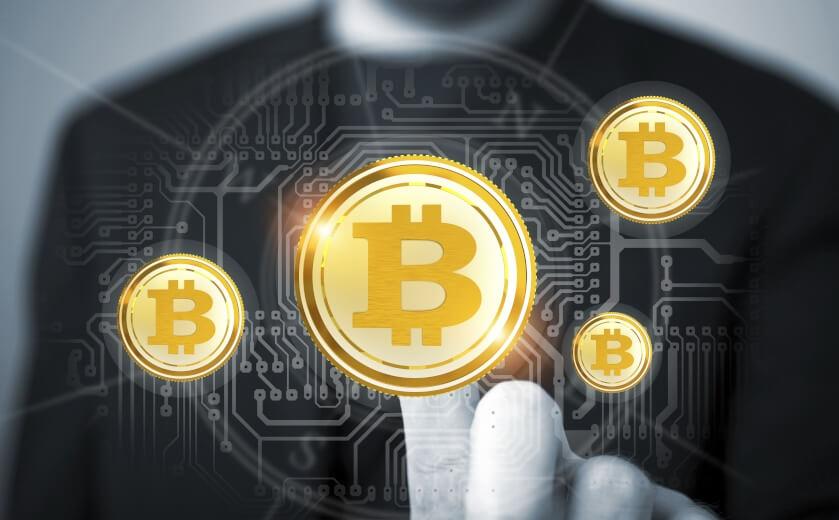 Payments | 26 March 2018 | Jessica Yun <
Speaking in Sydney at a forum held by the Australian Securities and Investments Commission (ASIC) last week, RBA assistant governor Michele Bullock said she "object[s] to the term 'cryptocurrency'".
"It isn't currency. They're not currencies. You can't use them, typically, to make payments," she said.
"They don't store value, and they're not a unit of account. The name's a misnomer to begin with."
Ms Bullock pointed out the fact that the RBA did already have electronic Australian dollars, called eAUD or 'exchange settlement accounts', but that this was restricted to banks needing to settle payments with each other.
Furthermore, these electronic dollars were not located on DLT or blockchain technology, she added, demonstrating that "you can separate cryptocurrencies from distributed ledgers and blockchains; they are not the same thing".
"So we have a particular digital currency in Australia, which is exchange settlement accounts. The question is, should we expand it out into retail use?" she said.
"Should everyone be able to have an account at the Reserve Bank of Australia? Should the Reserve Bank of Australia issue tokens that people then pass around?
The bank's conclusion, much like "the conclusion of quite a few central banks around the world", was that there is "actually no need for it," Ms Bullock asserted.
"We've got a perfectly good payment system using commercial bank money. It's perfectly good. 97 per cent of money out there is commercial bank money."
The rest of the money was in the form of 'paper' or polymer cash, she said.
"We don't really see a demand for it, we don't really see there's a need for us to get into that business.
"And there would be financial stability risks potentially if we did anyway, because that would mean that people could just run to the Reserve Bank and get electronic reserve bank dollars if they felt there were issues with a particular commercial bank," she said.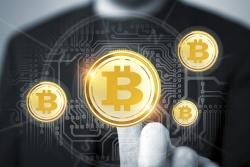 Written by

Jessica Yun