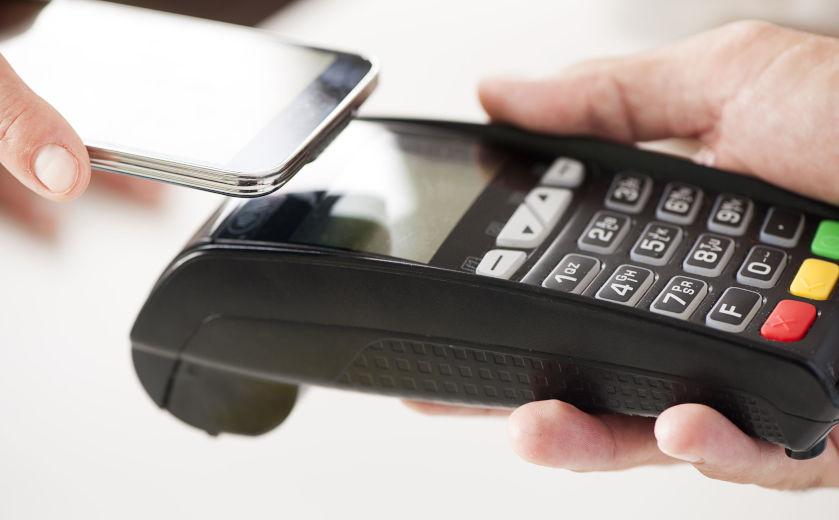 Payments | 09 April 2018 | Jessica Yun <
According to Novatti, the new bill payments platform chinapayments.com.au will allow residents, migrants, students, tourists and expats in China to pay Australian Bpay bills using their Alipay wallet.
Alipay is the preferred online payment method of Chinese residents, as well as foreign expats as the country becomes an increasingly cashless society.
Speaking to Fintech Business, Novatti chief executive Peter Cook said the aim of the platform was to make Australian utilities and other bill payments easier for Chinese students and families.
"At a time when our major financial institutions are under the microscope with the royal commission into Australia's $145.8 billion financial services sector and the limitations of Australia's existing payments infrastructure has been thrust into the spotlight with the introduction of the New Payments Platform, we believe our partnership with Alipay is just one step towards paving the way forward for new innovation in Australia's payments landscape and signalling the potential for Australian fintech start-ups to go abroad and sign major institutional partners," Mr Cook said.
"This service will be welcomed by those families and communities who have come from China to Australia and are making the transition, and we hope it will also lead to improved cash flow for the billers."
He added that the inspiration for the new payments platform came from a Chinese university student doing work experience with the fintech firm.
"He had issues paying bills because when he first came to Australia he did not have a credit card so he had to go to the post office and queue up to pay a bill," Mr Cook explained.
"We thought we could tap into the broader narrative around those struggling to perform easy tasks such as paying off their bills without the time pressures and hassles normally associated with such tasks.
"Novatti then adapted our payments platform to enable such payments direct from the Chinese digital wallets."
The new platform aims to leverage Bpay's extensive network reach with Alipay's large consumer base, according to the statement.
Mr Cook indicated that the platform was also looking to strike partnerships with WeChat Pay and China UnionPay.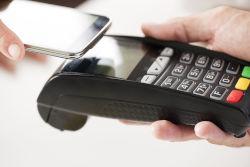 Written by

Jessica Yun