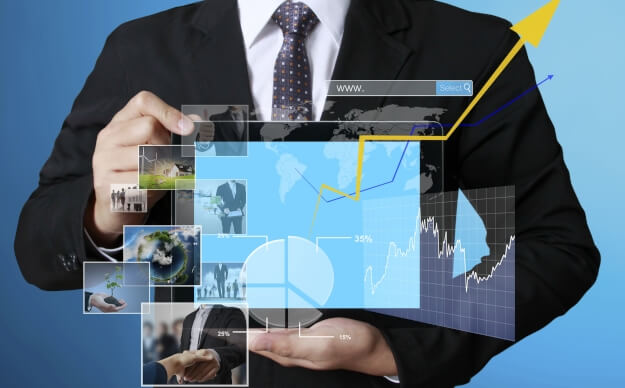 Wealth | 07 May 2018 | Reporter <
TIQK, a SaaS financial services regtech company based in Sydney, will begin beta testing its 'best interests duty' analysis function from June 2018.
The regtech's chief executive, Steve Thomson, said the functionality was a "paradigm shift" for advice firms that have previously only "spot audited a small percentage of their advice to customers".
"As we have seen over the last few weeks [at the royal commission, spot auditing] just doesn't provide enough security to customers that the advice they receive is in their best interests," Mr Thomson said.
"TIQK enables the licensee to audit every piece of advice produced by their advisers, automatically and at a fraction of the cost of a human resource," he said.
The platform will build on the "precision of its expert rules-based algorithms to analyse contents of advice documents", said a statement by TIQK.
"It will assess whether an adviser has failed their best interest duties based on the content of the document. In addition, it will also assess the quality and appropriateness of advice based on detailed analysis of clients' goals, personal circumstances and the recommendations provided," said the statement.
Written by

Reporter