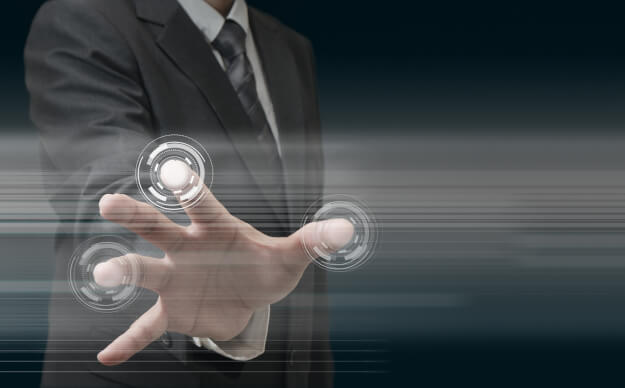 Wealth | 02 July 2018 | Killian Plastow <
Speaking at the launch of the company's new Insurance Planner software, AstuteWheel managing director Hans Egger said the value advisers provide in delivering advice is unlikely to be replicated by technology.
"I think there's always going to be a place for the adviser," he said.
Mr Egger said there were likely to be "simplistic tools" introduced to the market, but that these won't be able to offer the same level of insight as an adviser.
"An adviser actually does learn something in the 6 months they spend doing the insurance aspect of their degree, they just do, and they actually do learn something in their ten years of experience," he said.
AstuteWheel director Michael Topper added that helping clients through the claims process was another example of an adviser's value that can't be replaced.
"Helping clients through claims is a massive part of what an adviser does," he said.
"You only really know you need insurance when your partner died yesterday, and suddenly you've got a policy you bought online that says 'well they died of X, and X isn't covered in the policy', and that's where the adviser adds real value."
Written by

Killian Plastow