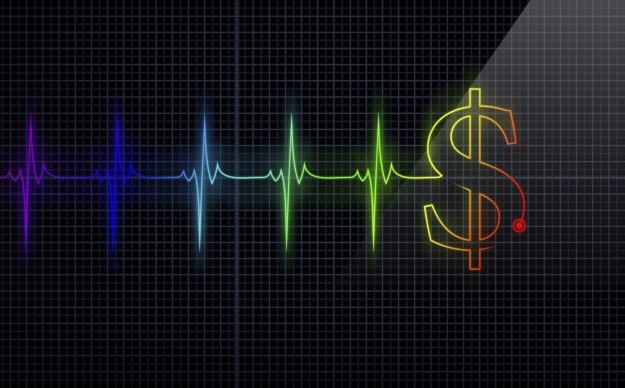 Wealth | 09 July 2018 | Reporter <
Raiz Invest, previously known as Acorns Australia prior to its acquisition by Instreet Investment in January 2018, will have a superannuation option fully integrated into its app on 16 July.
The Raiz Invest app invests the 'spare change' of its users by rounding up purchases to the nearest whole dollar and directing the money into a portfolio of ETFs.
The super product will charge a fee of about $425 on balances of $50,000 to account holders on an annual basis.
Instreet and Raiz Invest managing director George Lucas said his firm was looking to improve the financial confidence and literacy of its largely Millennial customer base.
"We also recognise that fees, and individuals having multiple super funds charging a portion of flat fees, has been flagged by the Productivity Commission," Mr Lucas said.
"By providing a low-fee fund, we're giving our account holders the opportunity to review and manage their investments and future security, directly and consistently from their mobile," he said.
"Raiz demonstrates that we continue to bring new innovative financial solutions and products to customers, supporting our overarching business desire to improve financial confidence in investing and saving money.
"The fundamentals of our business remain strong and we look forward to formally launching superannuation on 16 July," Mr Lucas said.
Written by

Reporter