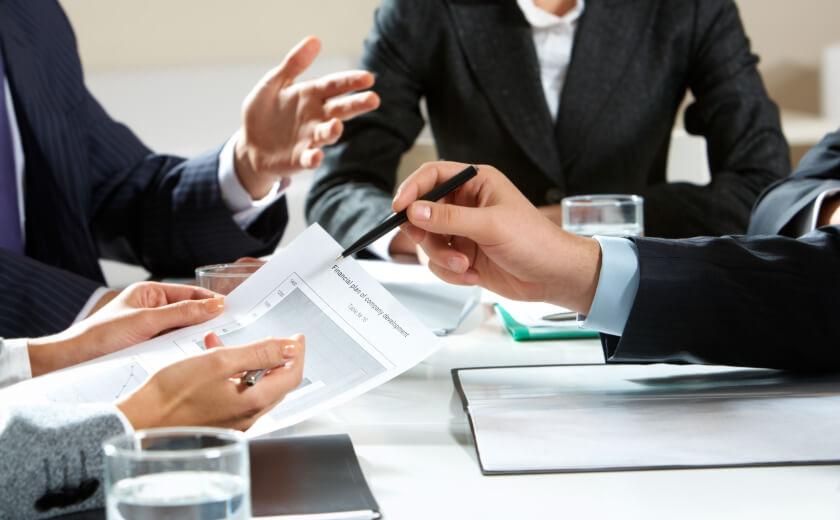 Wealth | 06 August 2018 | Reporter <
A new survey by Investment Trends of 10,000 super fund members, conducted in May, has found that 71 per cent of respondents rated their overall satisfaction with their main super fund as "good" or "very good" in 2018.
That's up from 69 per cent in 2017 and 64 per cent in 2016, according to the report.
Investment Trends senior analyst King Loong Choi said the increase in member satisfaction is particularly impressive given the "subdued" performance of Australian equities in the first half of 2018.
However, super funds cannot afford to "rest on their laurels" given the impending royal commission hearings into superannuation (which begins on Monday 6 August) as well as the Productivity Commission inquiry into the efficiency and competitiveness of the sector, said Mr Choi.
The Investment Trends report also found that super fund switching intentions are at a record high, with 7 per cent of members intending to leave their super fund in the next 12 months (up from 5 per cent in previous years).
"The growing intention to switch super funds is predominantly driven by younger Australians, with 16 per cent of those aged between 18 and 34 saying they intend to do so," Mr Choi said.
Thirty per cent of respondents cited "high fees" as a key motivator for switching, while 14 per cent (mostly millennials) said they were more likely to seek a fund that provides access to socially responsible investment options, according to the report.
"Ethical and socially responsible investing is gradually gaining popularity, and super funds that cater to this growing demand will stand out among younger Australians," said Mr Choi.