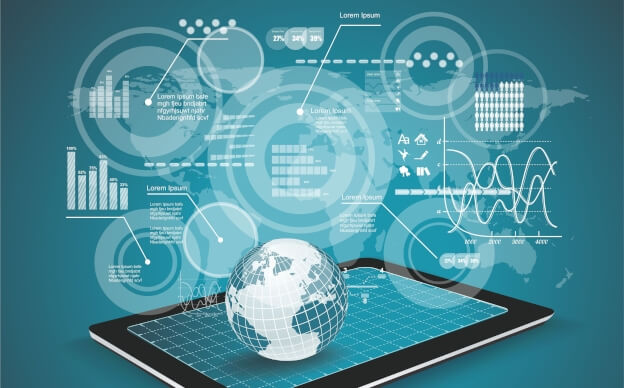 Wealth | 13 August 2018 | Jessica Yun <
Speaking to Fintech Business, Pearler Investments co-founder Kurt Walkom said the new investment platform was aimed at everyday Australians who were interested in investing but had little experience.
"Many Australians invest less than they should, and instead have their money sitting in bank accounts for decades, often earning less than 1 per cent interest.
"Most Australians know they should do something about it, though they don't know where to start, because professional advice is expensive and investing alone online is often downright confusing.
"We've found most Australians either dabble in other investments until they buy property, or don't invest at all," Mr Walkom said.
The Pearler Investment platform, which is set to launch in November this year, will suggest ready-made portfolios ('playlists' or 'pearls') made up of stocks ('songs') made by friends or other investors in the user's network.
Mr Walkom said Pearler had tossed up between three different ideas for an investing platform but settled on creating an "investing social network".
"We want to help these inexperienced investors transition to be confident investors. We know that the people these investors surround themselves with are more likely to be useful than anyone else in this journey, so we are creating an investing social network to foster financial literacy, greater transparency and create a platform for open conversations about money."
Through Pearler, users will have access to the Australian and American stock markets via the ASX, the NYSE and NASDQ and "encouraged to evaluate ETFs" for its diversification and time- and cost-saving benefits.
"Though unlike other platforms, we're only providing guidance and users have complete control to choose any listed asset on any market we are connected to," Mr Walkom told Fintech Business.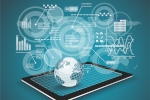 Written by

Jessica Yun