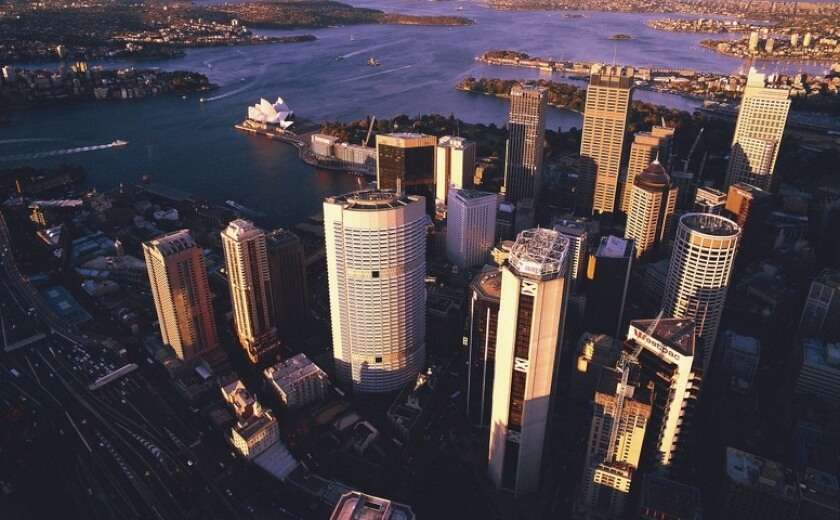 Wealth | 15 October 2018 | Eliot Hastie <
Up, developed by tech company Ferocia, is a banking app that can manage your finances all through a full cloud-hosted app.
Up is implemented with Apple Pay to allow for payments from a mobile phone without waiting for a physical card and allows for withdrawals from most ATMs.
Ferocia and Up co-founder Dom Pym said there has been lots of conversations around a new-age banking alternative and Up was proud to fill that space.
"Up exists to simplify peoples' lives and help them to create financial freedom through technology, innovation and creativity. We are immensely proud of the enhanced customer experience that will help people spend wisely and save effortlessly," said Mr Pym.
The app allows people to see where, when and how they spend money and provides clear automated weekly tracking and spend analysis.
The bank itself gives a 2.75 per cent interest on savings with no monthly fees and has partnered with Bendigo and Adelaide Bank, who provide the licensed financial products.
Mr Pym said partnering with the banks gave Up credibility and a banking license to service customers sooner.
"The alternative would have been to apply for a restricted banking license and be in the same boat as the neo banks – unable to launch in any meaningful way until at least 2019," he said.
Mr Pym said the company took a Tesla approach to business and would continue to update the app to provide the best service.
"We'll keep working at a fierce pace to add new and exciting features at a consistent rate. We've been averaging about five deployments per day, which is unusual for a bank, to say the least, and we'll continue to do so," he said.
Former AFL coach of St Kilda and Up co-founder Grant Thomas said the company approached banking differently and that ultimately would be its success.
"In order to deliver a completely different banking experience, we needed to approach this with a completely different cultural play to the industry. And this tech-led team is the perfect nucleus for this new banking community," Mr Thomas said.
Eliot Hastie is a journalist on the wealth titles at Momentum Media.
Eliot joined the team in 2018 having previously written on Real Estate Business with Momentum Media as well.
Eliot graduated from the University of Westminster, UK with a Bachelor of Arts (Journalism).
You can email him on: This email address is being protected from spambots. You need JavaScript enabled to view it.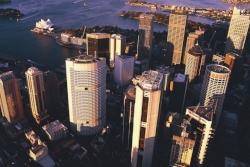 Written by Eliot Hastie