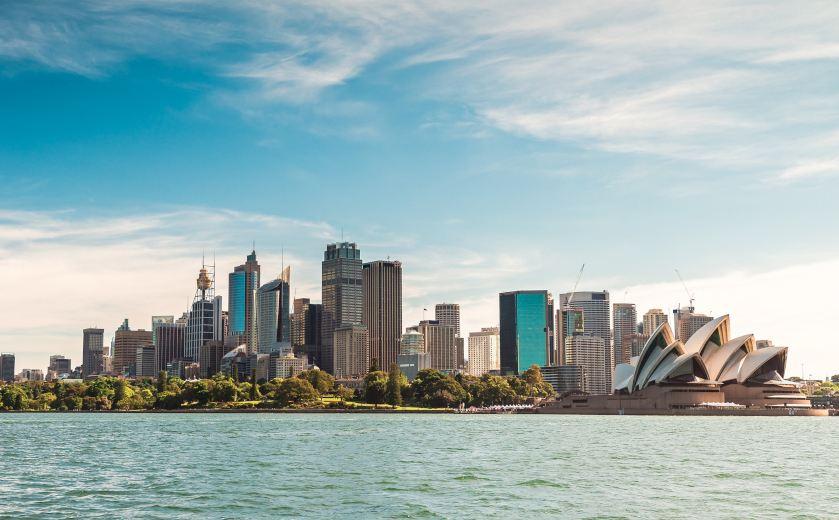 Wealth | 22 February 2019 | Sarah Simpkins <
The company said its new office, staffed with eight employees, would enable it to grow its technology offering with Australian software engineers.
Quantifeed currently works with 10 financial institutions across the Asia-Pacific region, including many tier-1 consumer banks, it said.
Fintech veteran Lars Bischoff will head the technology development team in Australia, while Graeme Brant will be heading Quantifeed's development of strategic partnerships in the country, with more than 30 years' experience in financial services.
Mr Brant said that, following the royal commission, demand for digital advice solutions in Australia is set for rapid expansion.
"In the coming years, we see a great opportunity for financial institutions to deploy digital wealth solutions in response to growing customer expectations for transparent and reasonably priced wealth management," he said.
"Our mission is to help our clients become leaders in digital wealth management and to help their customers live better financial lives."
"Australia has a deep pool of tech engineering talent, which brings both experience and innovation to our development team," Mr Bischoff said.
"Recent additions to our team will provide seamless connectivity to our clients' existing systems and to develop functionality that differentiates Quantifeed."
Mr Bischoff has led software development teams at major Australian financial institutions for more than three decades along with having been a senior member of the Quantifeed engineering team during the past four years.
Quantifeed was founded in Hong Kong in 2013 and continues to operate there along with Singapore.
Andy Sowerby, managing director of Legg Mason Australia, said, "We continue to be impressed with Quantifeed's leadership team, product offering and track record across Asia-Pacific.
"As we develop new partnerships in Australia it is important that they have on the ground client support and we see the opening of the Sydney office as a critical next step.
"We look forward to working with local financial institutions to help redefine their customer proposition by utilising the Quantifeed platform."
Sarah Simpkins is a journalist at Momentum Media, reporting primarily on banking, financial services and wealth. 

Prior to joining the team in 2018, Sarah worked in trade media and produced stories for a current affairs program on community radio. 

Sarah has a dual bachelor's degree in science and journalism from the University of Queensland.

You can contact her on This email address is being protected from spambots. You need JavaScript enabled to view it..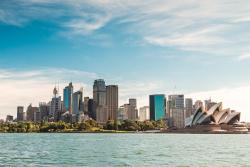 Written by Sarah Simpkins